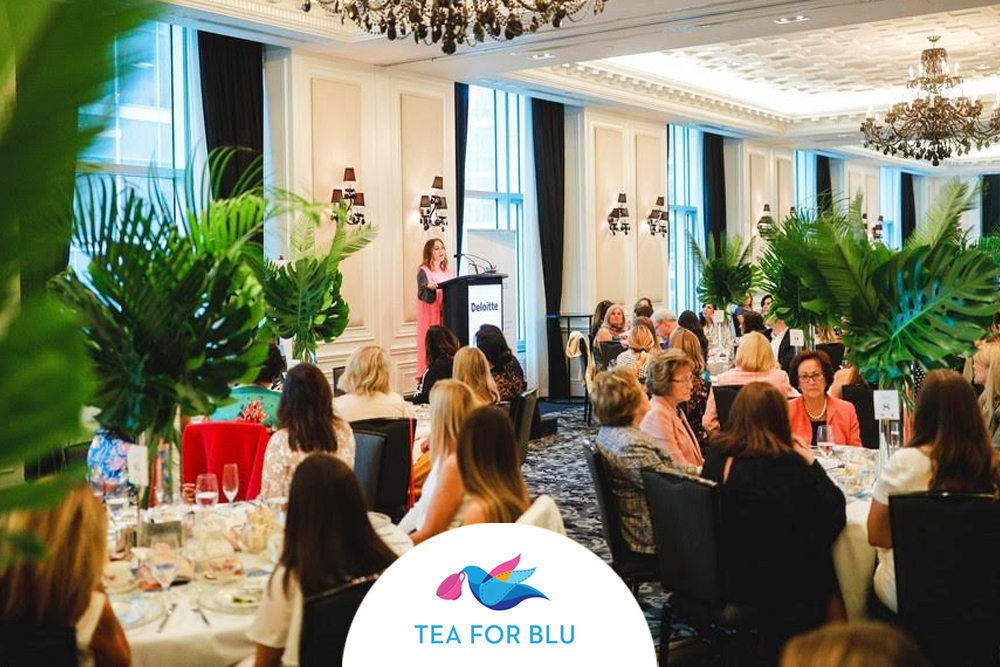 Tea for
Blu
A Signature BLU Event in support of Blu Genes Foundation, TEA FOR BLU is an afternoon of socializing, traditional tea service, fun activations with special guest medical superstars.
The second annual afternoon tea in support of Blu Genes Foundation will be hosted at the historic and beautiful Crystal Ballroom in the King Edward Hotel downtown Toronto. You will also have the opportunity to hear from some of Canada's leading experts on genetic research, as well as more about Blu Genes Foundation.
Learn More
Velo
Blu
A Signature BLU Event, VELO BLU is a charity ride and celebratory event that is designed to impress with the high-end experiences for each rider and event guest.
Velo Blu allows multiple routes for all cyclists to enjoy the ride with the option of adding a challenge. Our inaugural ride took place in the fall of 2019 and was an exciting and high-end experience for riders and event guests alike. Velo Blu 2019 and 2021 are hosted at thebeautiful Peller Estates Winery where you are guided on a challenging scenic ride through Niagara-on-the-lake, culminating back for a celebration with great food, wine and sense of accomplishment.
Learn More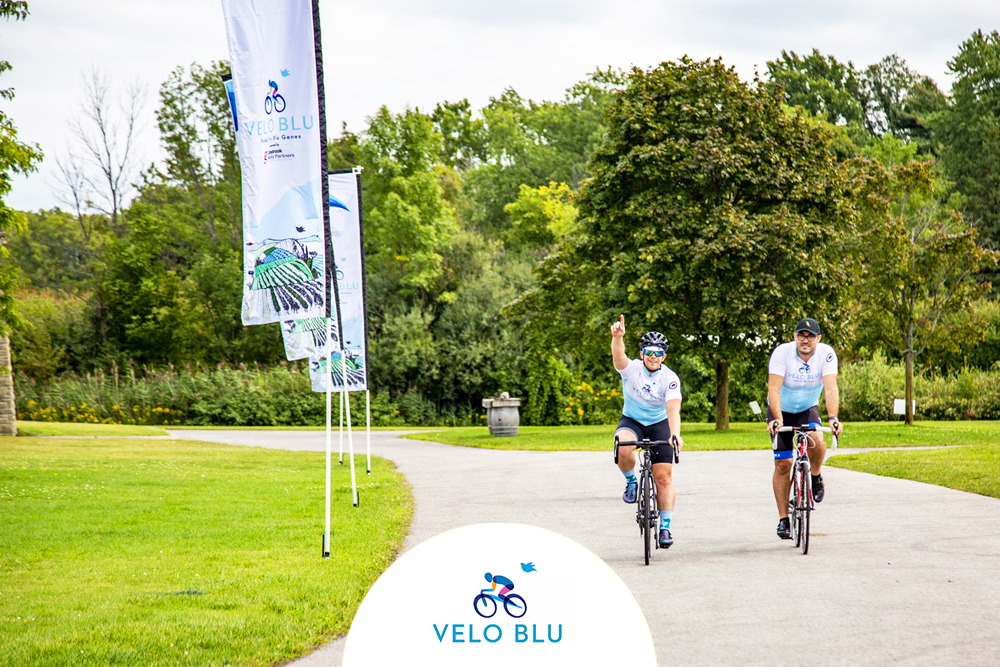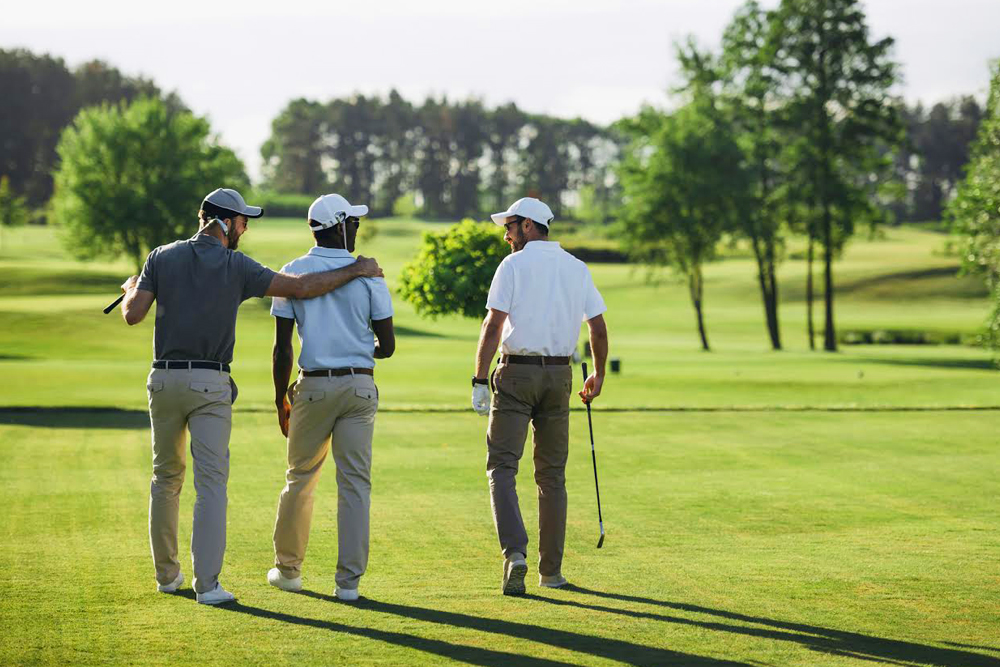 Create your own
Blu

Event

There are so many ways to create your own event:

Events can be a great way to support Blu Genes Foundation and creating your own event is a rewarding way to get your personal network of family and friends involved, all while adding your own personal touches.

Learn More