Blu Genes is grateful to our Sponsors, supporters, friends and family for making our Afternoon Tea a celebrated success.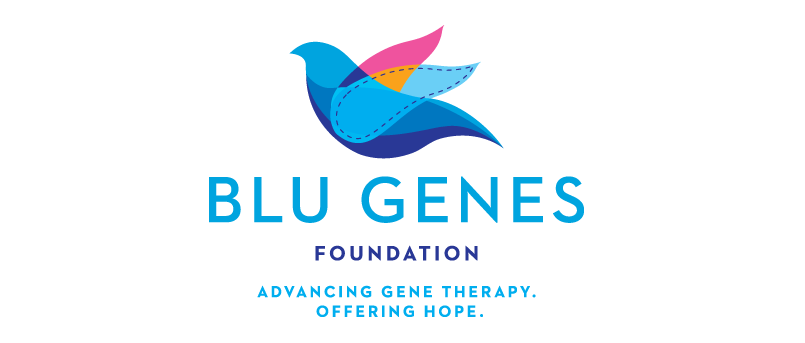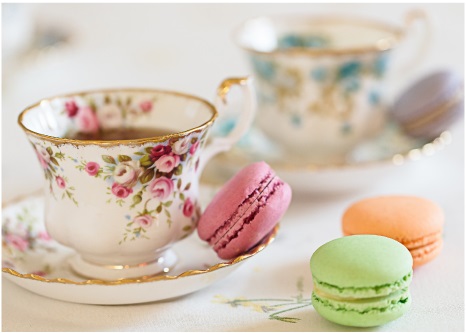 Our elegant afternoon started with a celebratory atmosphere, decorated by nothing more than our stunning guests who came dressed to impress.The excitement and support for Blu Genes first event was palpable.We surpassed our goal raising over $120,000 to directly support advancing gene therapy for Tay-Sachs Disease.With your help there is hope for the future of the patients and families faced with this devastating disease.
Thank you to our supporters, friends & family who have helped us to create a sold out event in unprecedented time. We look forward to including you all next year at our 2nd annual Afternoon Tea on Sunday May 24th, 2020 at the King Edward Hotel, Toronto.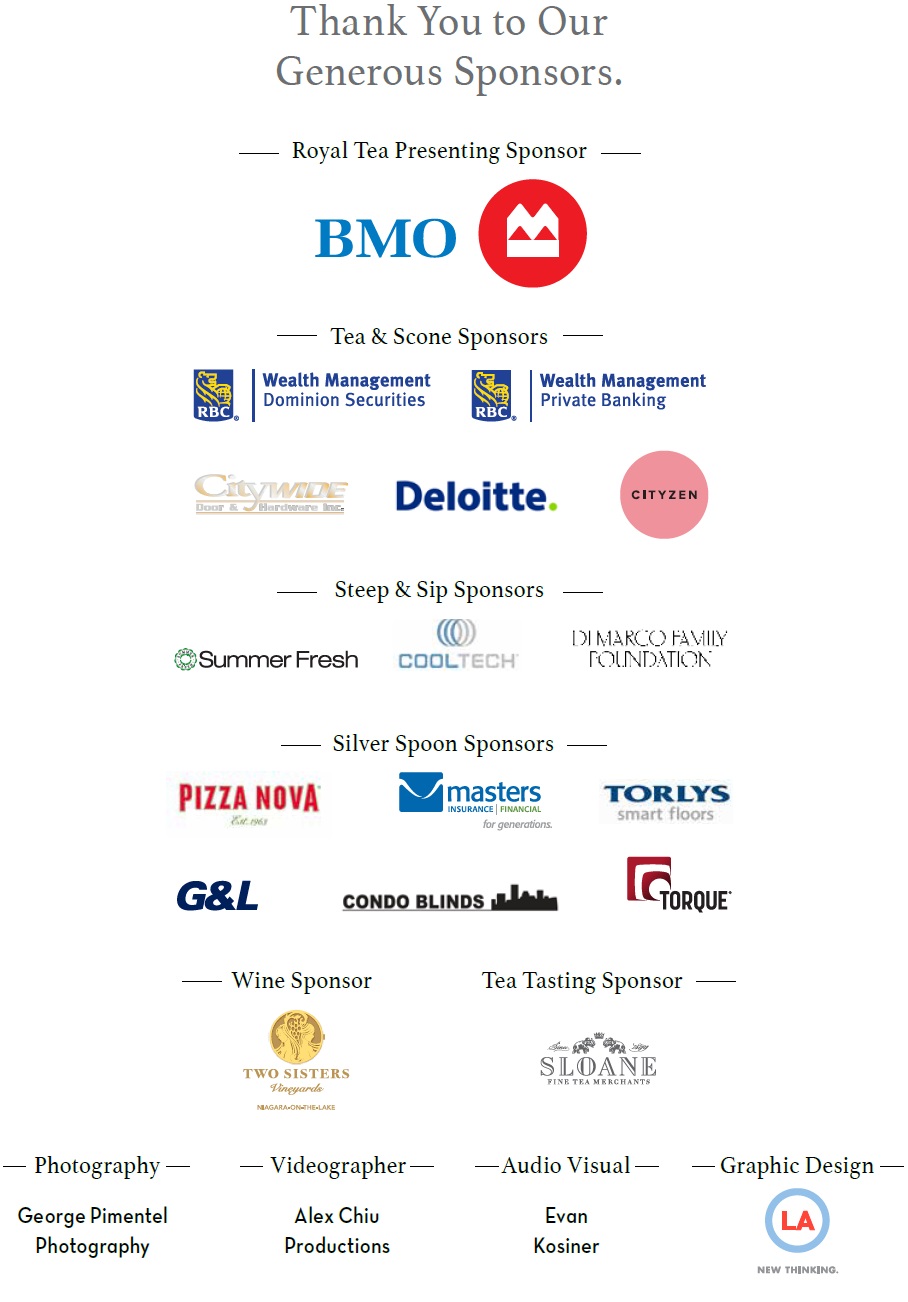 Blu Genes Foundation's mission to advance gene therapy and offer hope is just beginning, you can continue to help make a difference by making a donation today.
Donate Now