Blu Genes Foundation | Donate Now
Thank you for choosing to donate to Blu Genes Foundation.
Our website is getting a refresh and we apologize for the inconvenience.
Please don't be discouraged with making your donation, we need your support!
Please complete the form below and I will contact you directly to complete the donation.
Alternatively you can call 647-535-4363 or email nicola@blugenes.org and we will help you with your donation directly.
To make a donation by cheque, please make cheque payable to Blu Genes Foundation and mail to
Blu Genes Foundation
56 The Esplanade, Suite 308
Toronto, On
M5E 1A7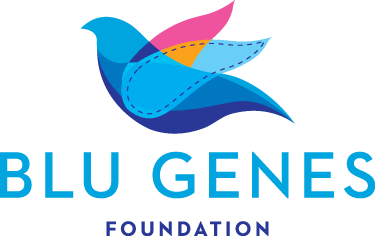 Make Your Donation
Blu Genes Latest News & Updates