Velo Blu
September 13, 2019
$750 – $25000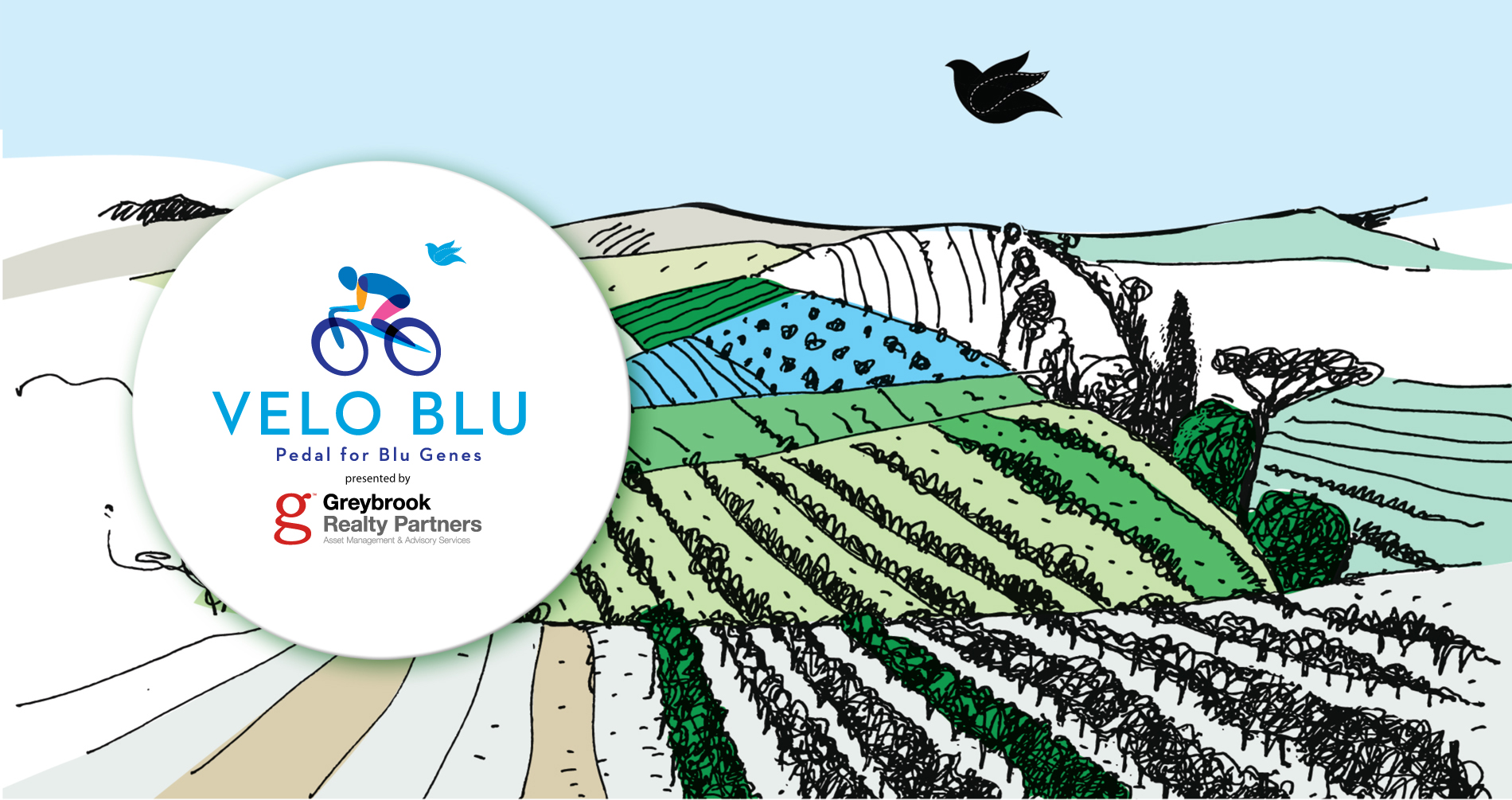 Velo Blu allows multiple routes for all cyclists to enjoy the ride with the option of adding a challenge. Our inaugural ride took place in the fall of 2019 and was an exciting and high-end experience for riders and event guests alike. Velo Blu 2019 and 2021 are hosted at the beautiful Peller Estates Winery where you are guided on a challenging scenic ride through Niagara-on-the-lake, culminating back for a celebration with great food, wine and sense of accomplishment.

Join us in 2021 for our second annual Velo Blu, Pedal for Blu Genes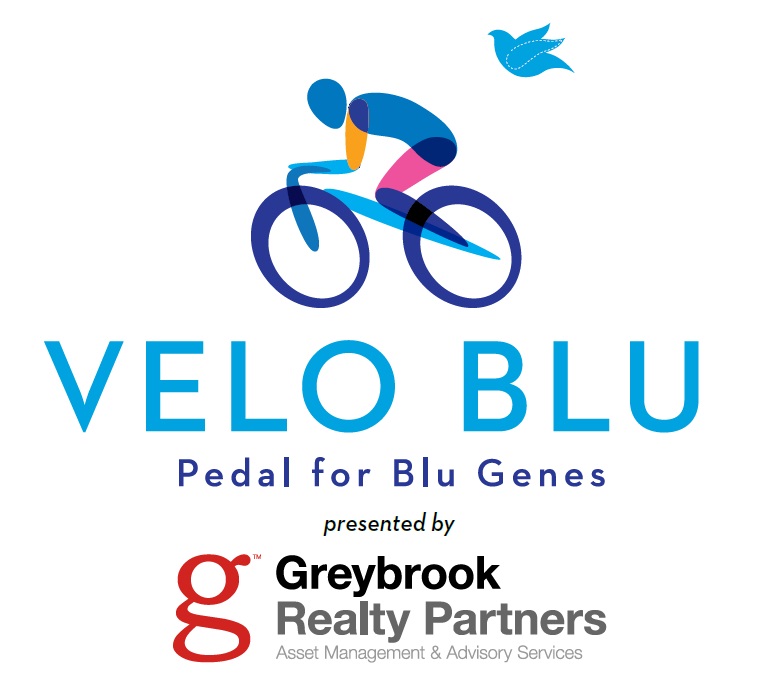 September 13, 2019
Niagara-on-the-lake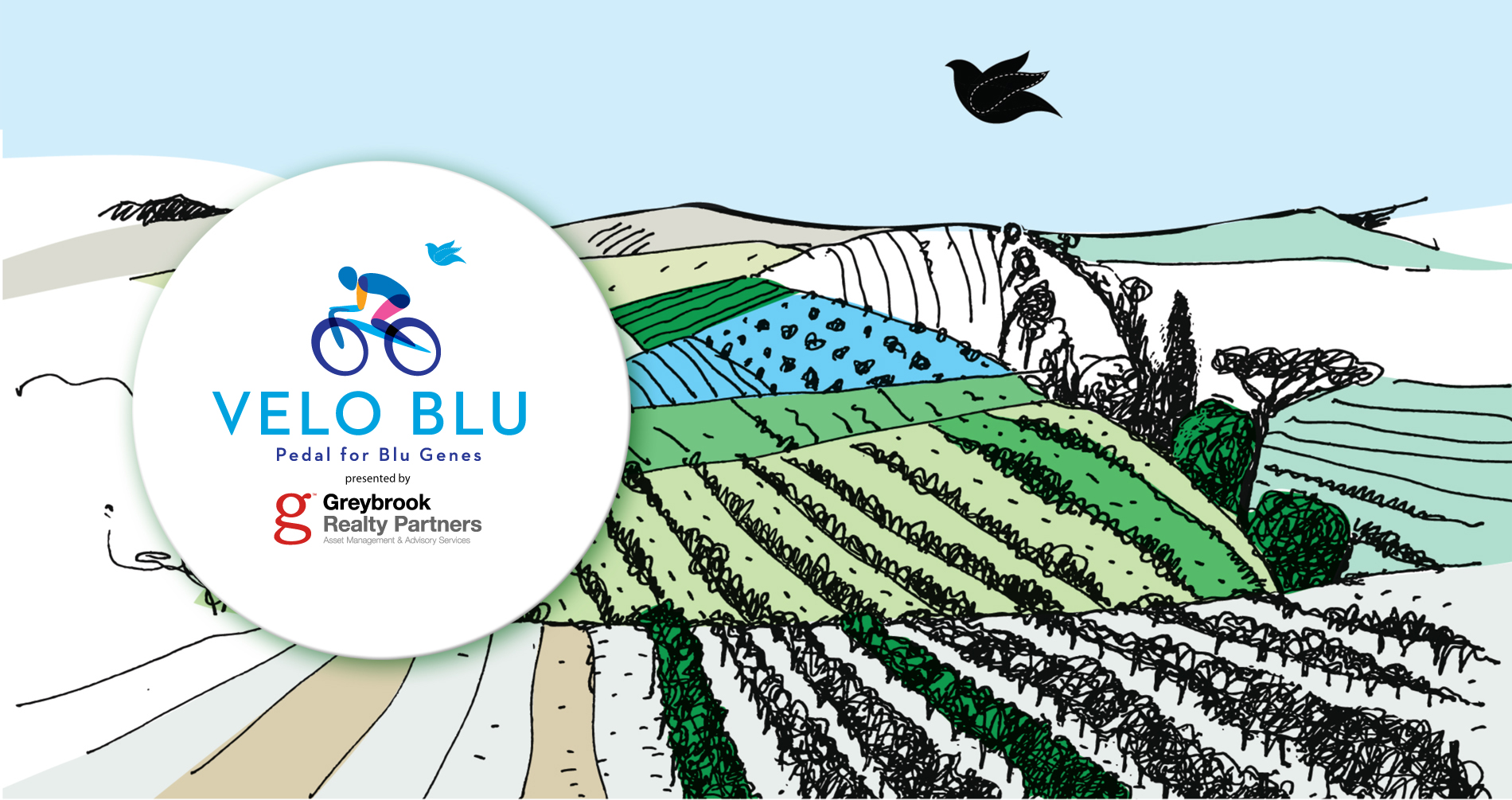 Details
DATE: SEPTEMBER 13, 2019
COST: $750 – $25000
Location
NIAGARA-ON-THE-LAKE
About BLU GENES Foundation
The BLU GENES Foundation began with a personal mission to find a cure for a rare and fatal genetic disorder called Tay-Sachs disease and was soon established for the larger purpose of raising funds and awareness to advance gene therapy and find a cure for genetic disorders All proceeds will support life-saving gene therapy research through Blu Genes Foundation.
2019 Sponsors
Presenting Sponsor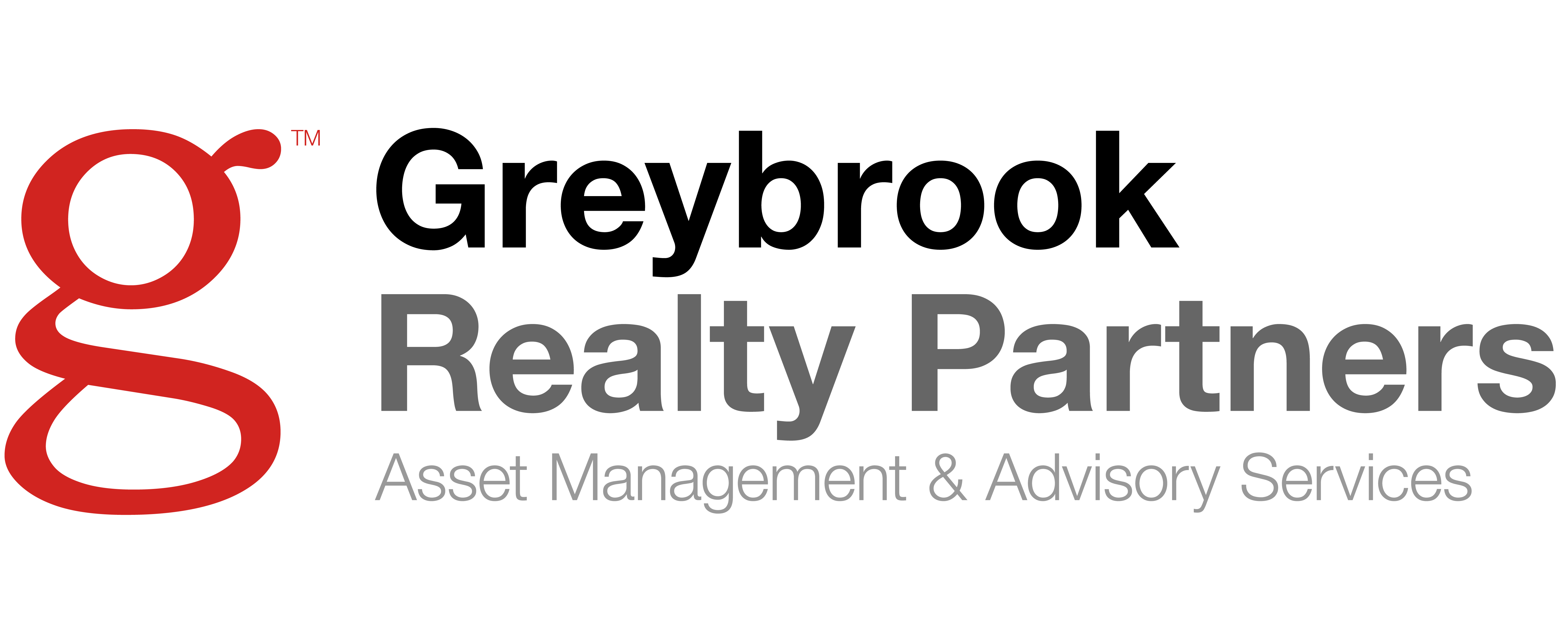 Kit

Sponsor