It seems we can't find what you're looking for. Perhaps searching can help.
The Afternoon Tea event is made possible by
ROYAL TEA PRESENTING SPONSORS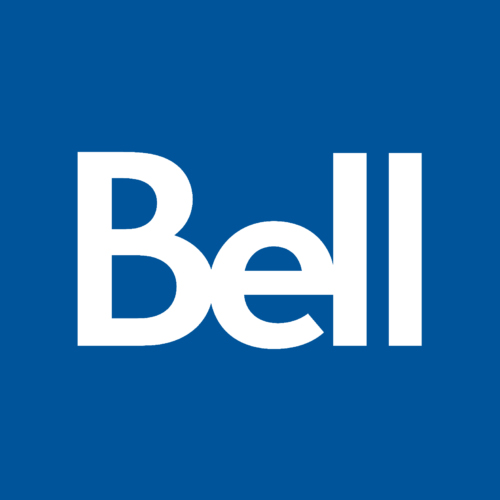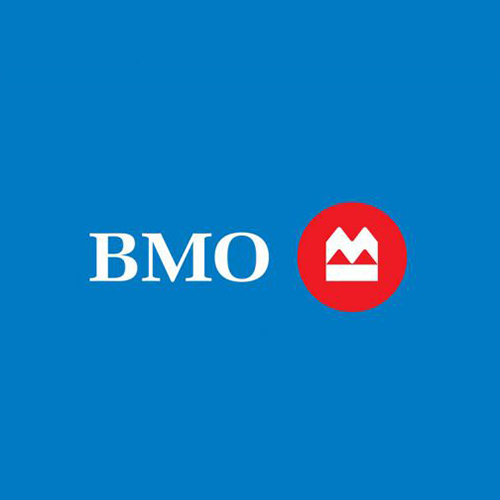 A BIG thank you!
To our Valued Sponsors who made Last Year's Afternoon Tea possible
Held on Sunday May 26th, 2019, The St. Regis Hotel, Toronto
Thank you for making our first annual afternoon tea for Blu Genes Foundation a huge success. With your support we raised over $125,000 towards finding treatment for Tay-Sachs disease.
Thank you!!.
First Annual Afternoon Tea, August 2019
First Annual Afternoon Tea, August 2019