BLU & YOU 2021
July 13, 2021 @ 8:00 am

-

October 30, 2021 @ 5:00 pm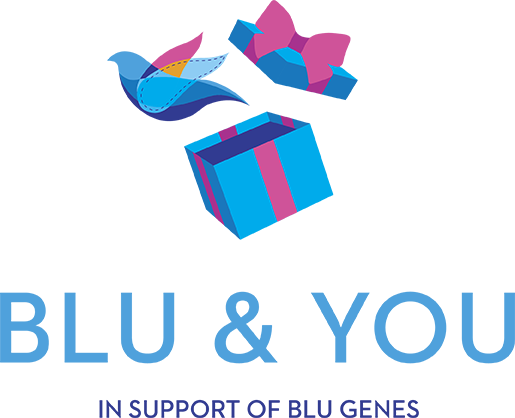 Feature Presentation; click to watch
Thank you to all who supported BLU & YOU our online fundraising event for 2021. You are the reason that we can make change happen for Tay-Sachs Disease research and provide hope for families faced with this fatal disease. With your support we were able to raise important funds that will directly support SickKids as they launch new Tay-Sachs disease research. Because of you...there is hope.
Donate Today
A Message from Sara Margani on behalf of the Blu & You Committee
Click to watch.
Welcome friends to our first BLU & YOU online fundraiser.
It has been a year+ like no other and we know that despite covid, research continues at pace. We have fantastic news to share – Blu Genes is joining with SickKids Hospital to support ground-breaking research that we hope will treat and potential cure Tay Sachs Disease. Dr. Ivakine at SickKids is an expert in gene editing and will endeavor to safely and effectively use CRISPR technology to essentially eliminate the Tay -Sachs disease. His research has multiple goals, with each carrying a great impact to the treatment, care and possible cure of patients diagnosed or living with Tay-Sachs disease.
We are asking you to help make this research a success. We have made the commitment to support SickKids and the goal to find a potential cure for Tay-Sachs Disease; we need your help to reach this goal. We can't all be together this year enjoying our afternoon Tea, but you can still make a big impact by donating the cost of one ticket, two or three to Blu Genes to help us reach our goal and join our battle of Blu Genes Vs. Tay-Sachs Disease.
Donate Today
how Blu Genes is making a difference
There is tremendous research focused on rare genetic disorders being developed by talented researchers whose life's work is to treat or cure rare genetic diseases and disorders. Their work impacts a small population of people per disease and therefore presents a challenge to secure large grants that would allow their work to progress to a clinical trial and ultimately a treatment option for patients.
Blu Genes was created for this very purpose, "we are raising funds to advance gene therapy and strategically investing our philanthropic resources in world class research.
Our goal is to offer hope to patients and families where currently there is none," said Joe Cordiano, Chairman of the Blu Genes Foundation
Donate Today
Click on video to watch our feature presentation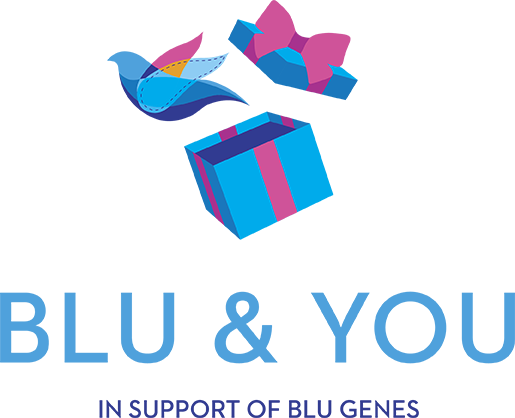 Online Fundraiser
Thank you for making our 2021 ONLINE FUNDRAISER, Blu & You, a great success. Our event is now closed, but please feel free to make a donation through the link below
DONATE NOW
Thank you to our sponsors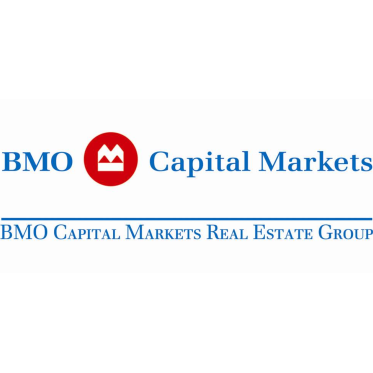 Legacy Sponsor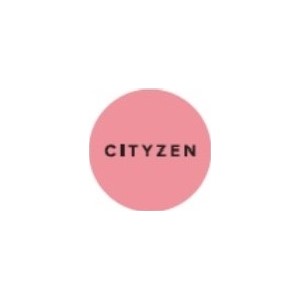 Hope Sponsor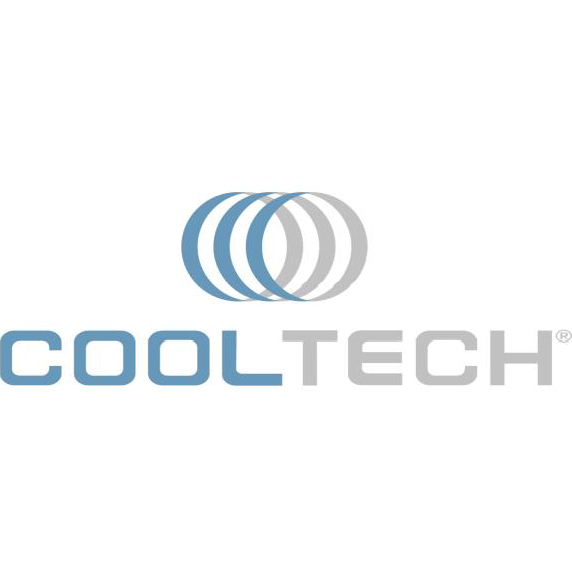 Courage Sponsor

Courage Sponsor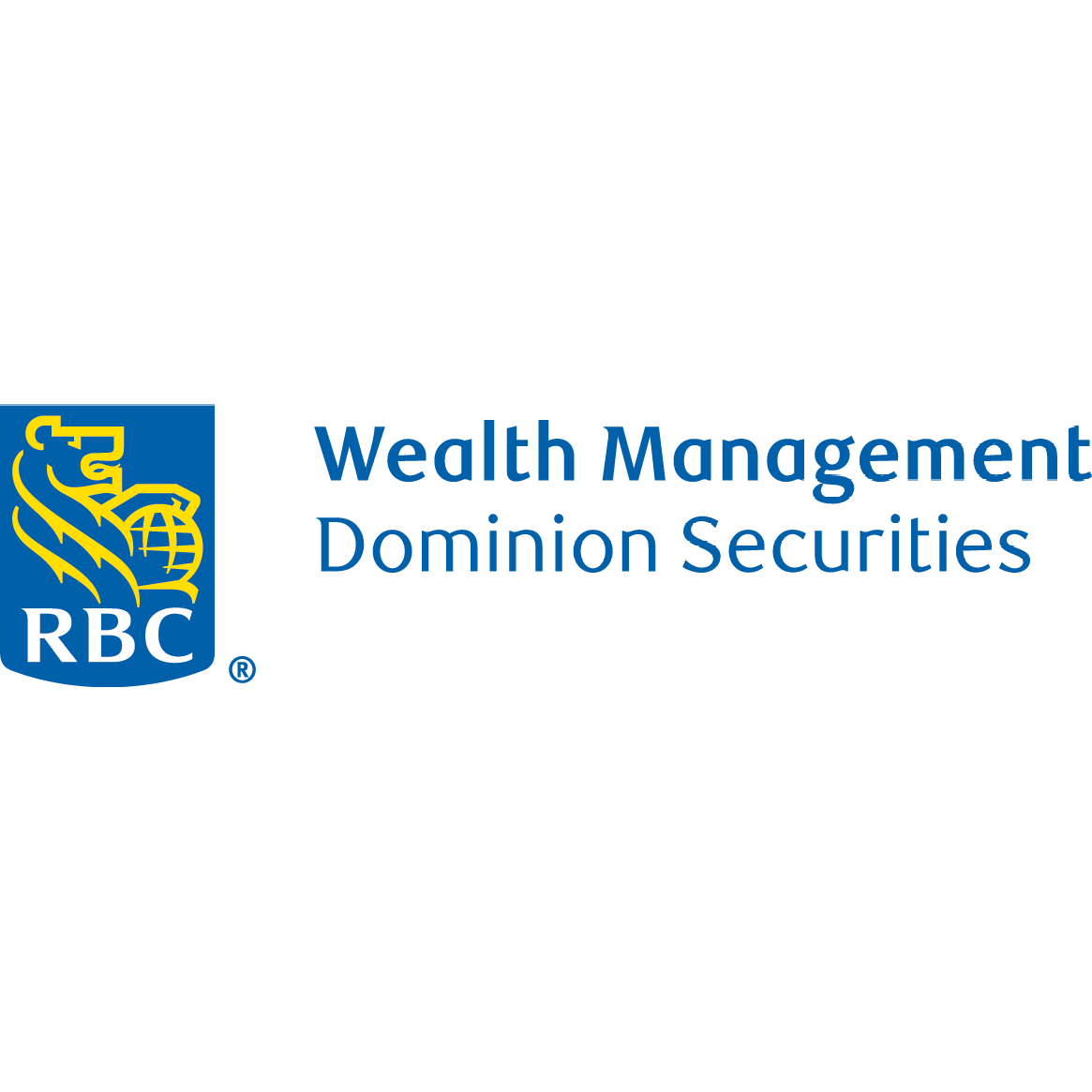 Courage Sponsor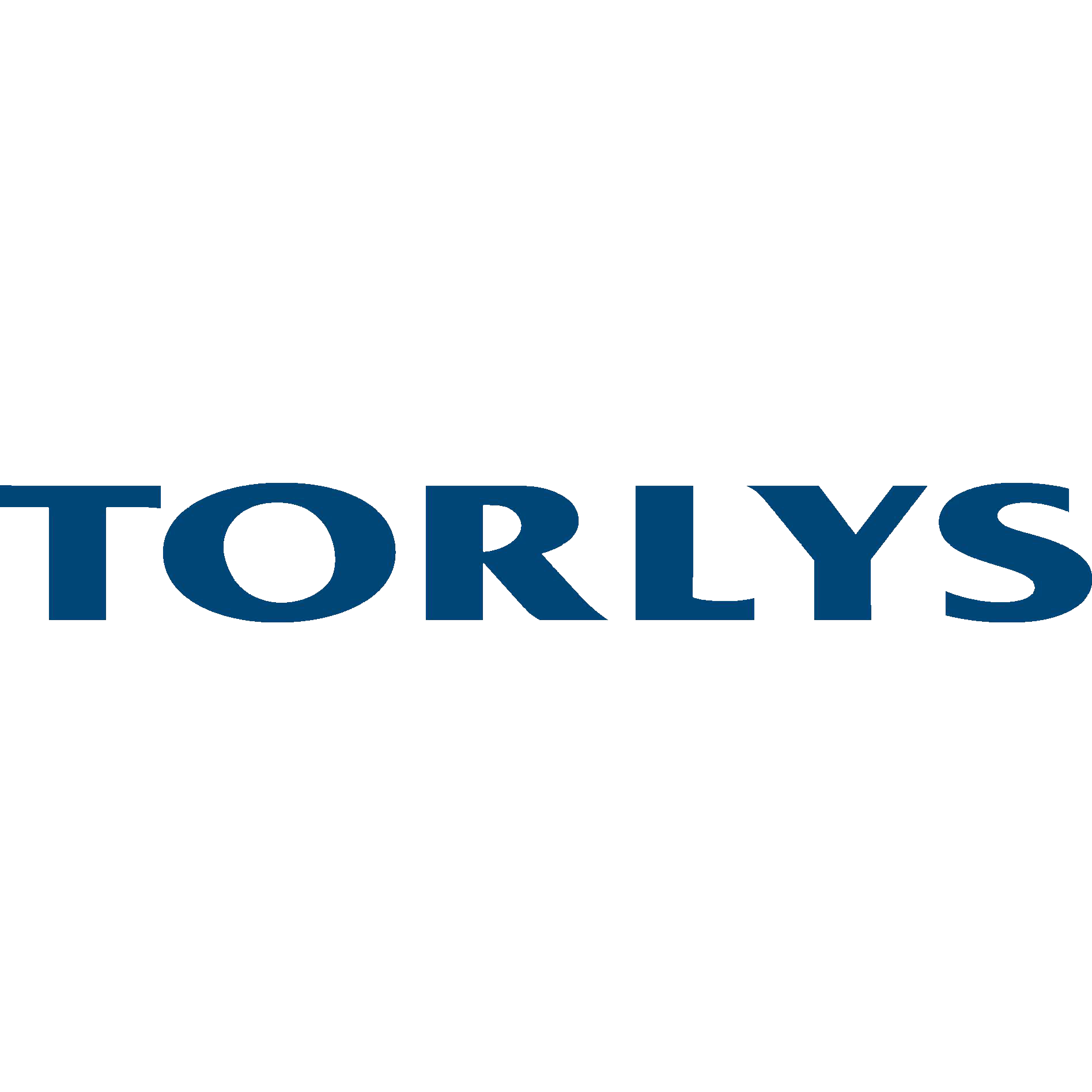 Rare Sponsor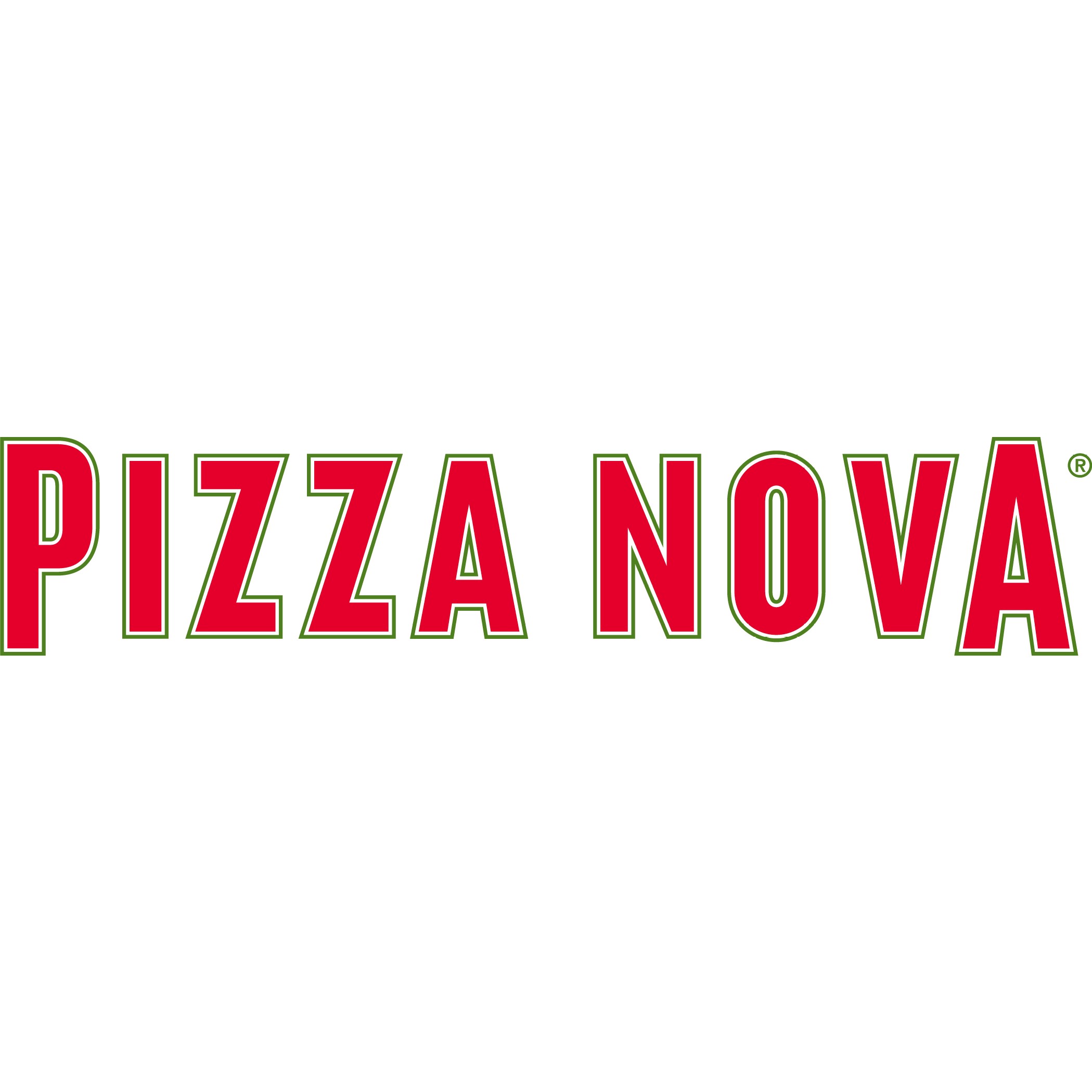 Rare Sponsor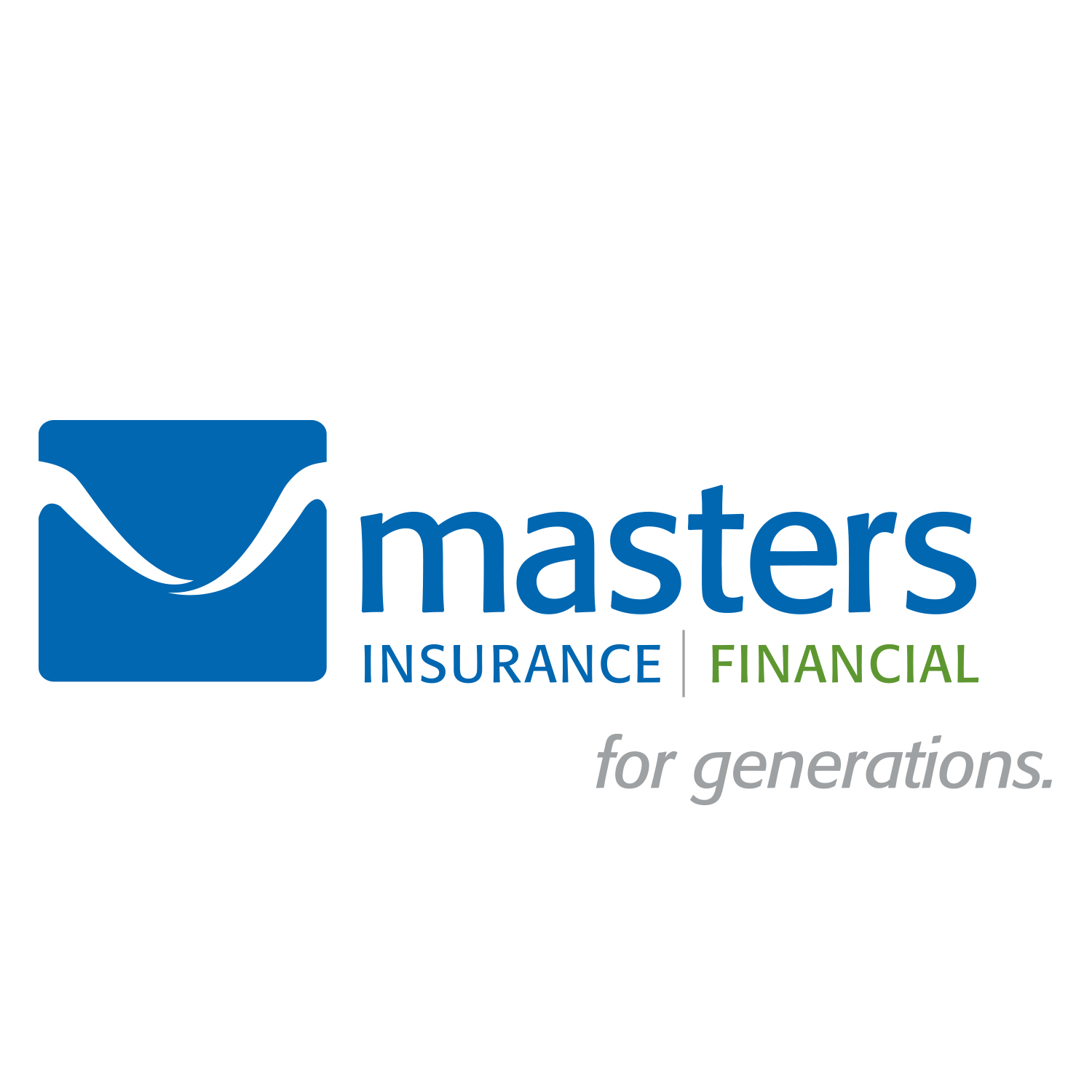 Rare Sponsor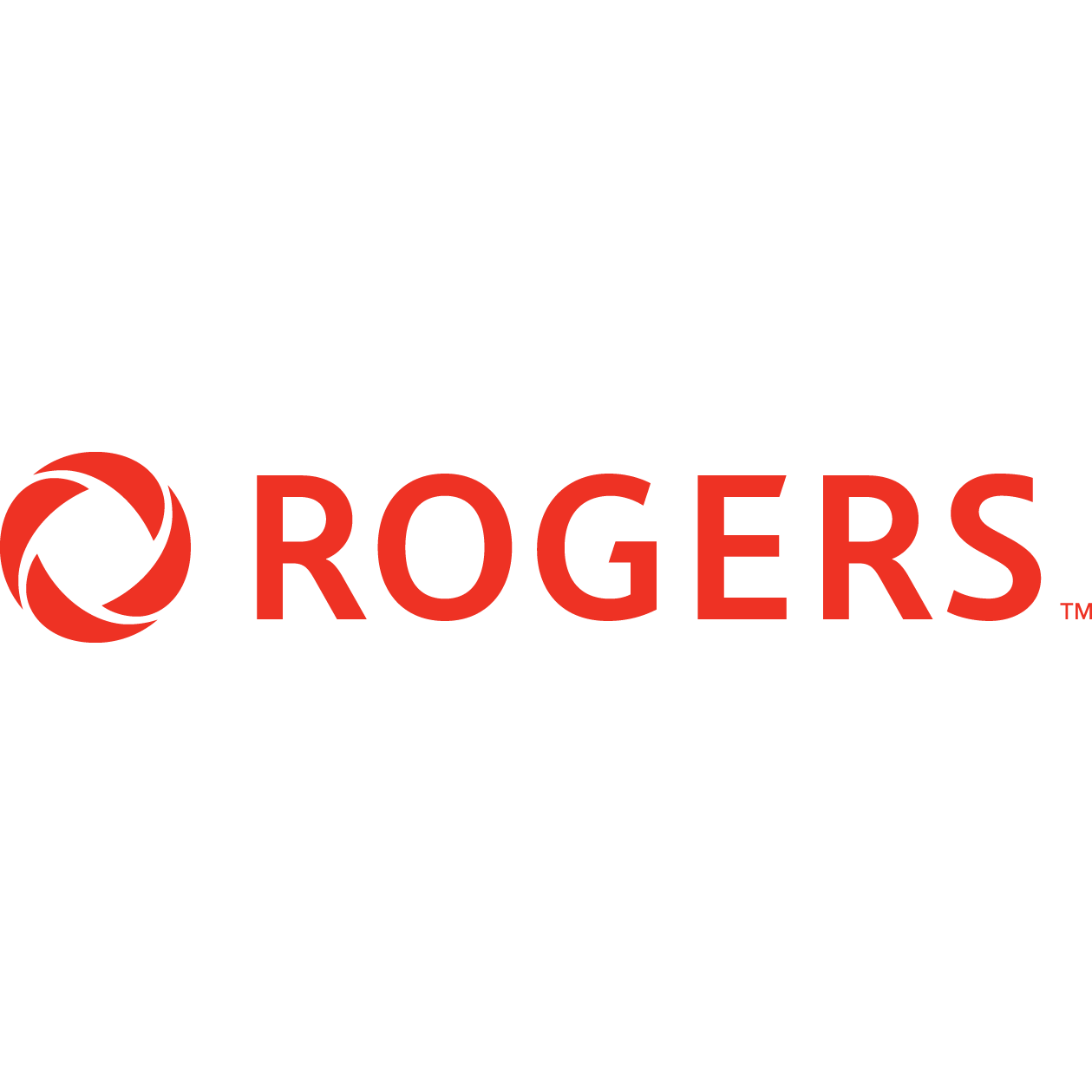 Rare Sponsor
BLU GENES Vs. TAY-SACHS DISEASE – supporting SickKids Hospital
A New Frontier: Gene Editing at SickKids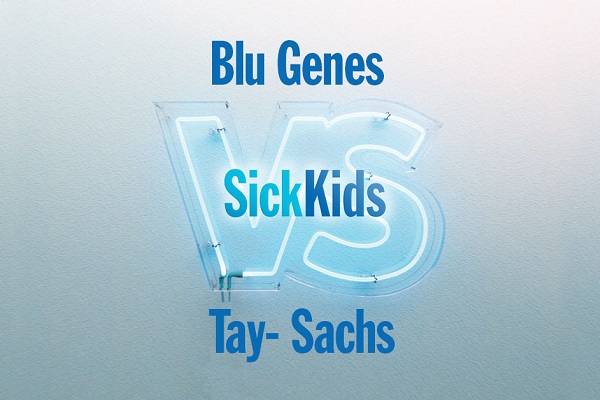 By providing support to Dr. Evgueni Ivakine, Scientist in the Genetics & Genome Biology program at SickKids, one of the world's leading experts in gene editing, Blu Genes is now funding novel gene editing research with multiple goals to advance Tay-Sachs research. Focusing on the most common mutation in Tay-Sachs disease, Dr. Ivakine will attempt to cut out the faulty DNA letters using CRISPR, allowing for the correction of the mutant gene in the lab. This research is essentially working towards eliminating the disease in patients' tissue samples.
This Research Holds The Opportunity To:
Create cell and humanized models of Tay-Sachs disease
Demonstrate how CRISPR-mediated mutation correction could serve as a potential therapy for Tay-Sachs disease that would safely and effectively enact permanent change and address the underlying cause of the disease
"Our ultimate goal is to answer two questions: can we prevent the development of the disease and can we halt or reverse the progression of the disease," says Dr. Ivakine, who is also an Assistant Professor in the Department of Physiology at the University of Toronto. "This research could be transformational not only for Tay-Sachs, but for so many other neuro-degenerative conditions in both kids and adults, such as frontotemporal dementia and Alzheimer's disease."
This ground-breaking research may make the dream of curing this inherited disease come true. These therapies have taken decades to develop to this point of investigation and we are excited to have the opportunity, with your help, to support the advancement of research with SickKids that could be the key to a cure.