Velo Blu 2021
September 24, 2021

-

September 30, 2021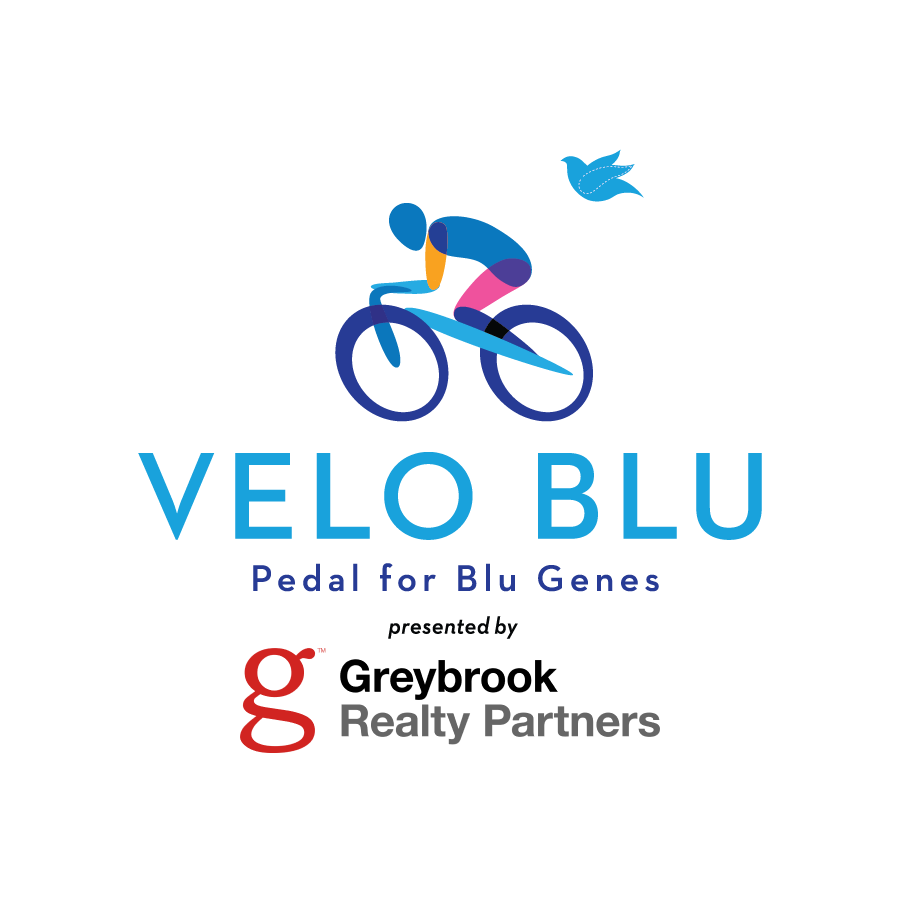 VELO BLU VIDEO 2021
Blu Genes Foundation would like to thank our presenting sponsor, Greybrook Realty Partners for their continued support and commitment to our cause.
We were thrilled to host VELO BLU 2021 presented by GREYBROOK REALTY PARTNERS this year as we have a major goal to raise funds to support new Tay-Sachs research at SickKids. We may have had to modify the number of guests and riders permitted this year, but we surpassed our fundraising goal and raised close to $300,000. Thank you for your support. We look forward to riding with your for Velo Blu 2022! VELO BLU
Donate Today
View 2021 Event Photos
Welcome to
Velo Blu 2021
Presented by Greybrook
Realty Partners
VELO BLU is a charity ride and celebratory event that is designed to impress with the high-end experiences for each rider and event guest. We are thrilled to be hosting this great event this year as we have set a large goal of raising $250,000 to support new Tay Sachs research at SickKids. Due to Covid restrictions, Velo Blu will be modified with the number of riders permitted.
Our inaugural ride took place in the fall of 2019 at the beautiful Peller Estates Winery, where riders were guided on a challenging scenic ride through Niagara-on-the-lake, culminating back for a celebration with great, food, wine, company and sense of accomplishment. Velo Blu 2021 is present by Greybrook Realty Partners. This year's ride will ensure a challenging scenic ride over 75km+ as we celebrate the spirit of Velo Blu and honour our many loyal supporters and sponsors as we pedal for Blu Genes and raise funds to support research at SickKids.
Donate Today
how Blu Genes is making a difference
There is tremendous research focused on rare genetic disorders being developed by talented researchers whose life's work is to treat or cure rare genetic diseases and disorders. Their work impacts a small population of people per disease and therefore presents a challenge to secure large grants that would allow their work to progress to a clinical trial and ultimately a treatment option for patients.
Blu Genes was created for this very purpose, "we are raising funds to advance gene therapy and strategically investing our philanthropic resources in world class research.
Our goal is to offer hope to patients and families where currently there is none," said Joe Cordiano, Chairman of the Blu Genes Foundation
Donate Today
Donate Today
Donate today to support Velo Blu and your support will be directed to Blu Genes Foundation's commitment to advance Tay-sachs research at SickKids.
click here to donate
Thank you to our sponsors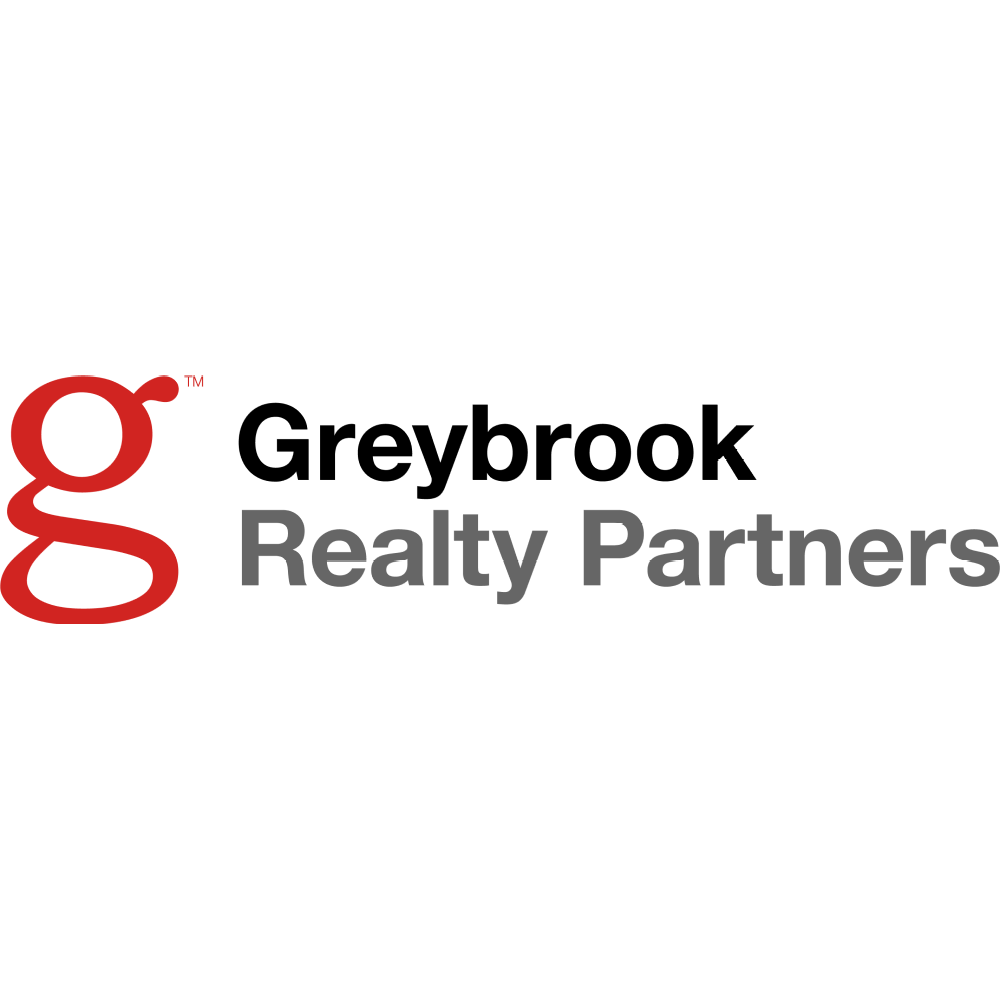 Presenting Sponsor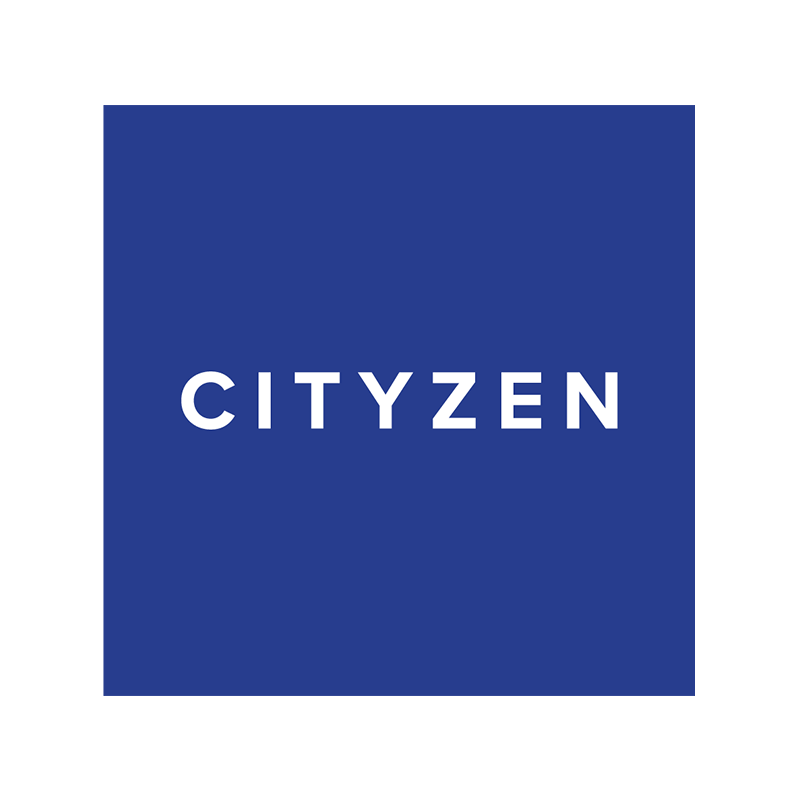 Kit Sponsor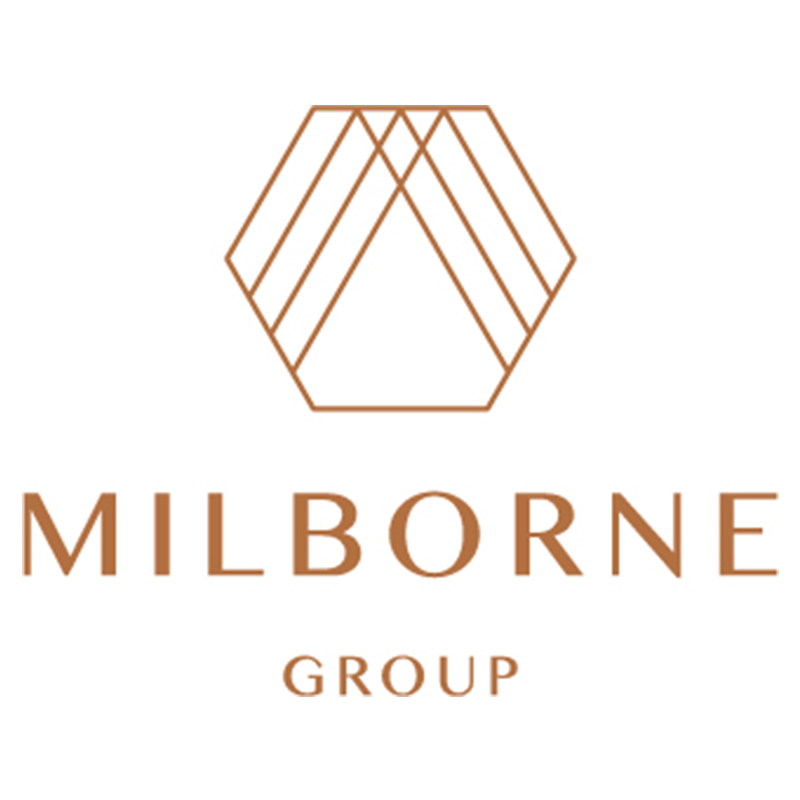 Route Sponsor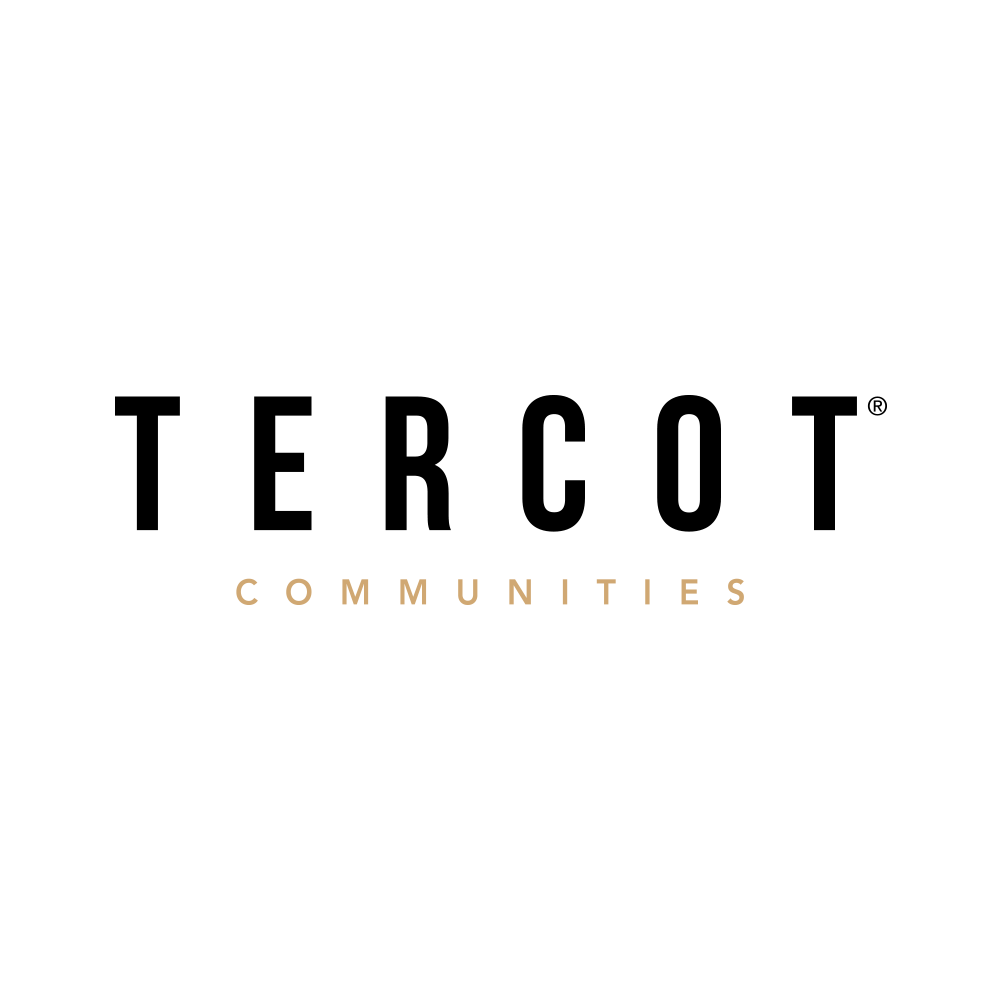 Velo Sponsor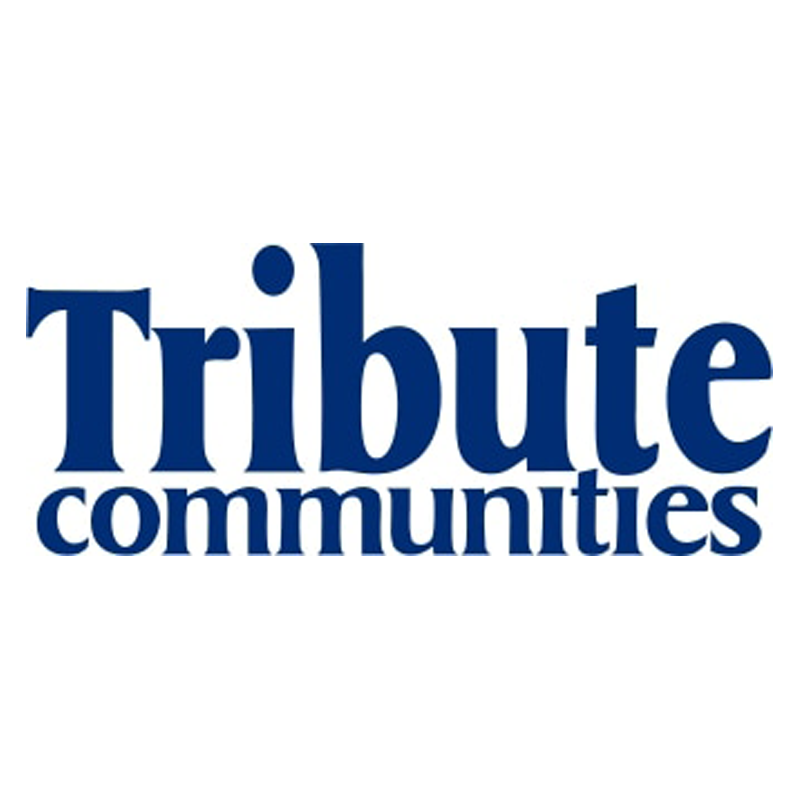 Velo Sponsor

Pedal Sponsor
Pedal Sponsor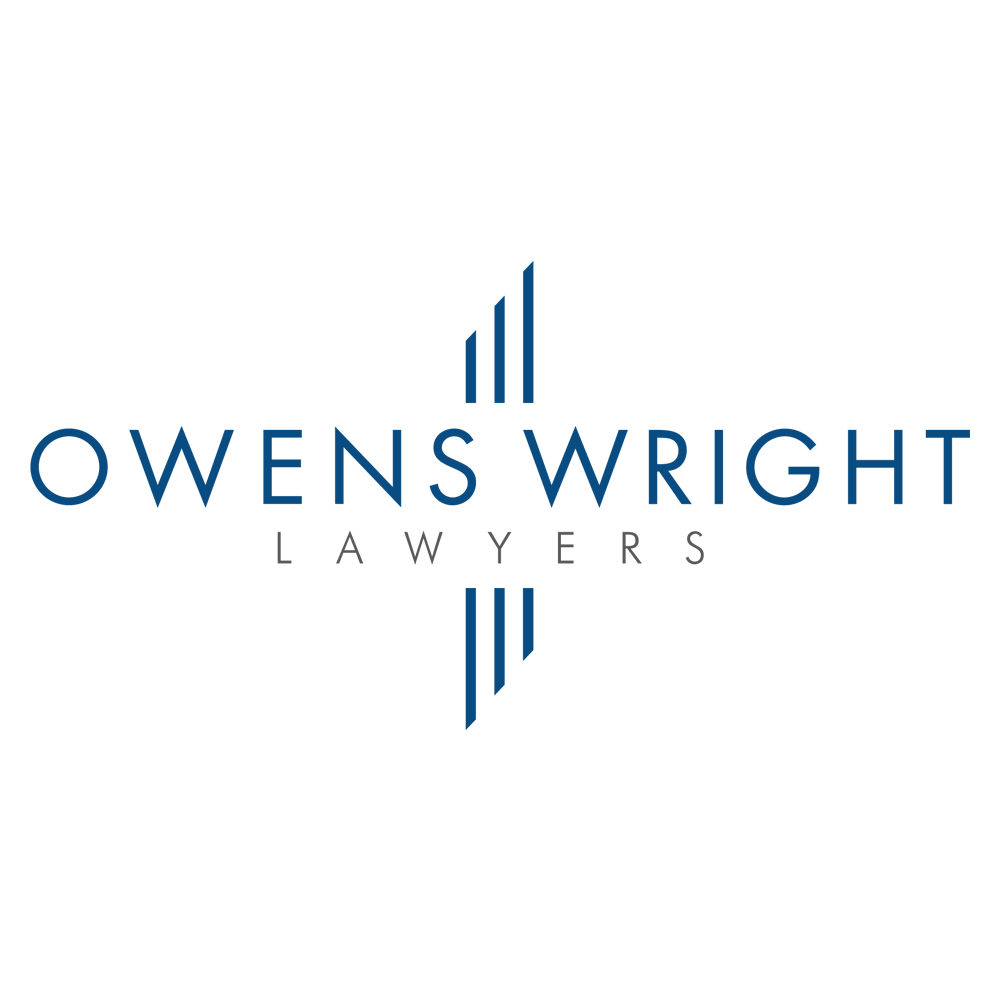 Pedal Sponsor

Pedal Sponsor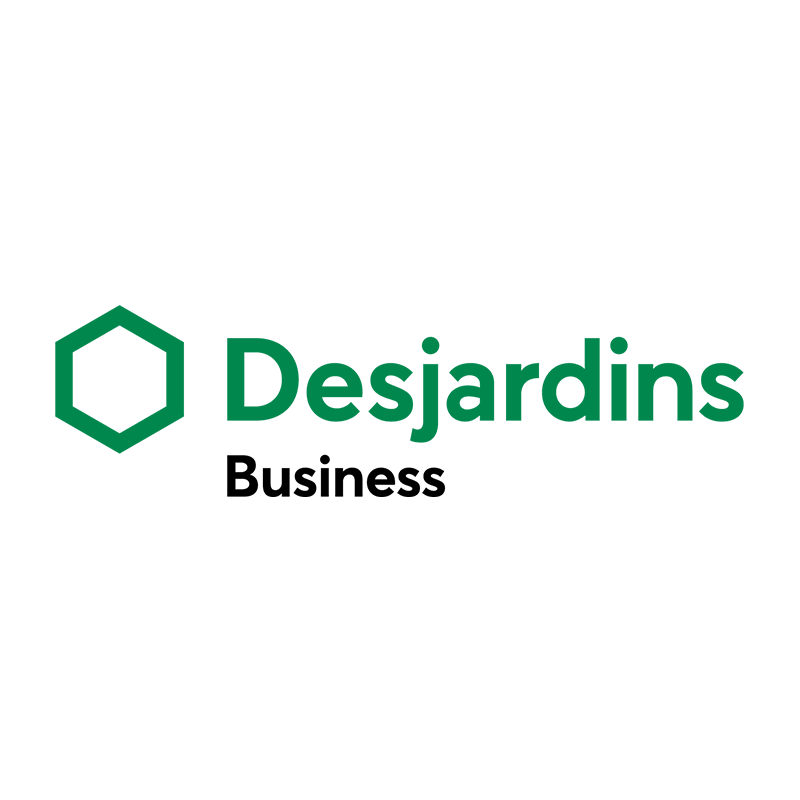 Pedal Sponsor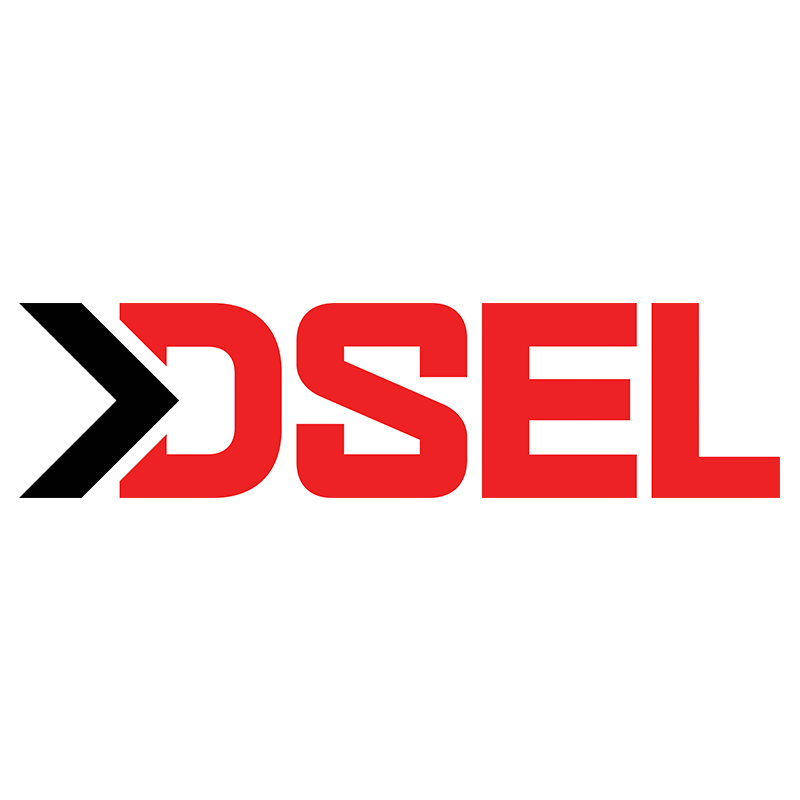 Pedal Sponsor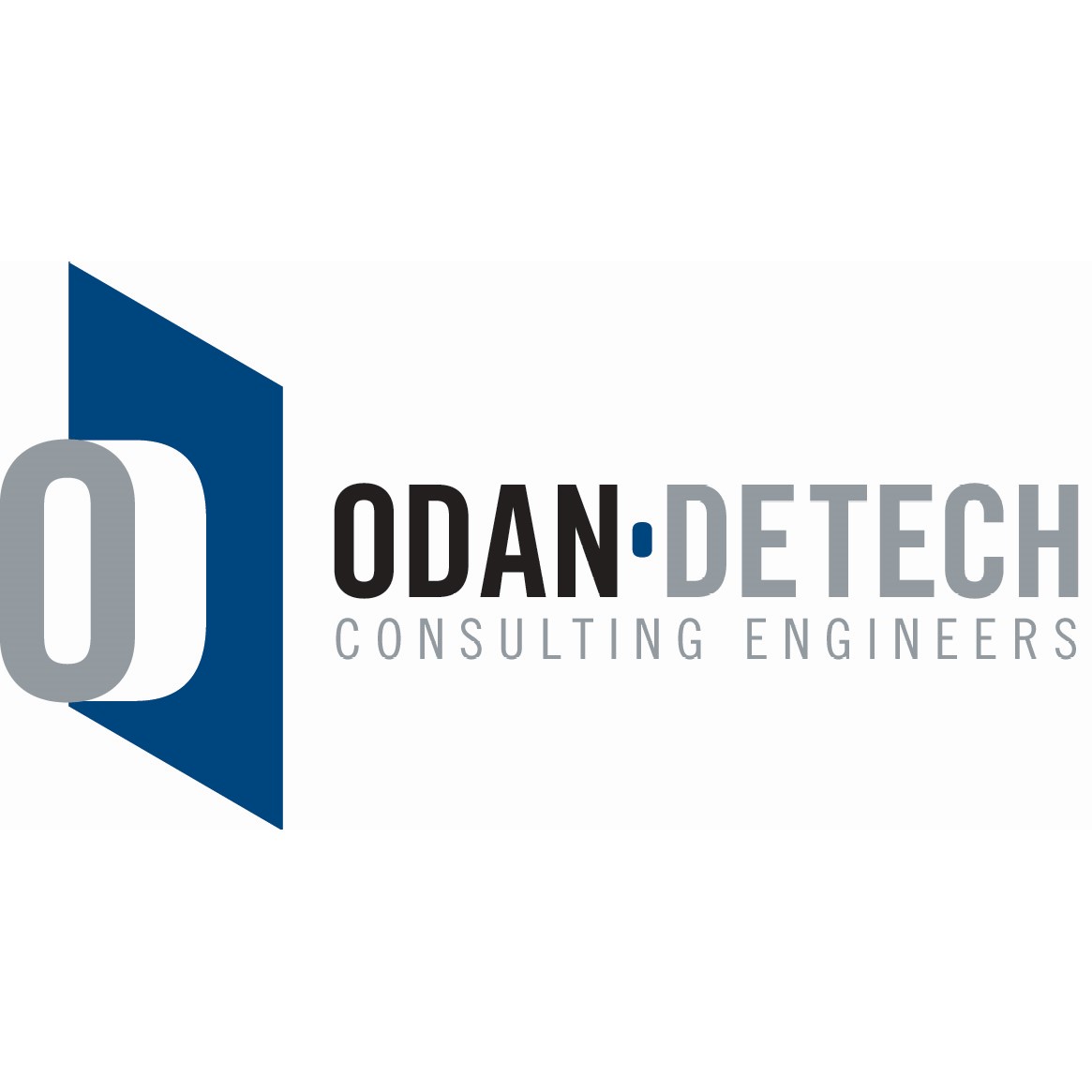 Peloton Sponsor

Peloton Sponsor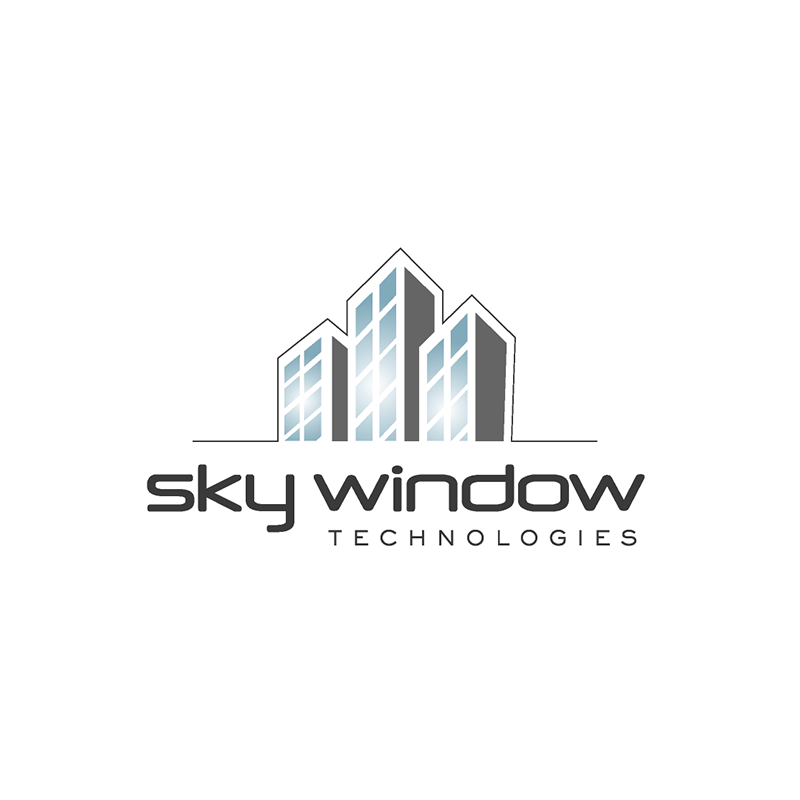 Peloton Sponsor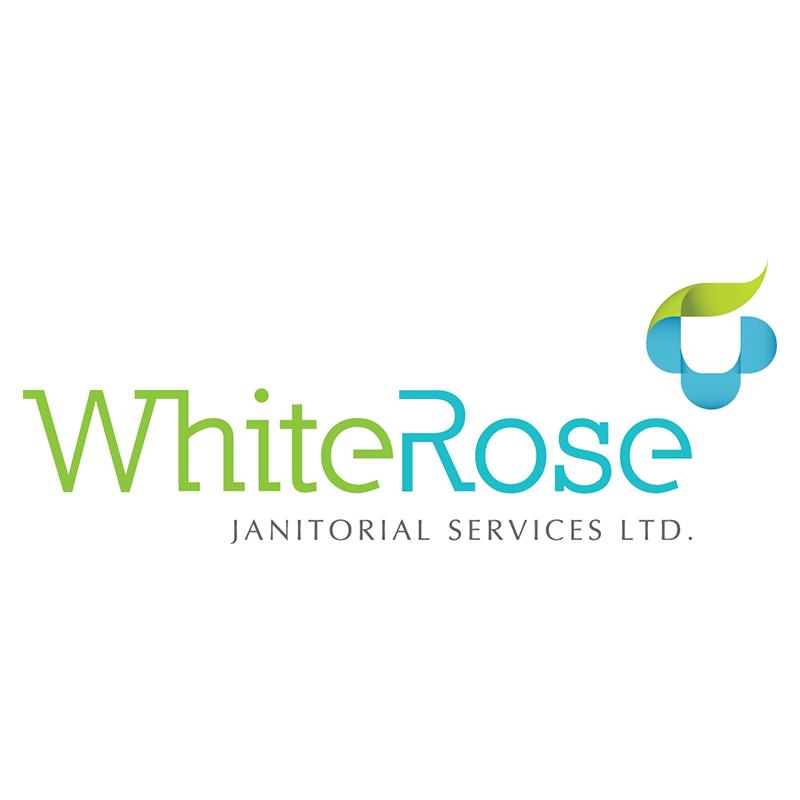 Peloton Sponsor
BLU GENES Vs. TAY-SACHS DISEASE – supporting SickKids Hospital
A New Frontier: Gene Editing at SickKids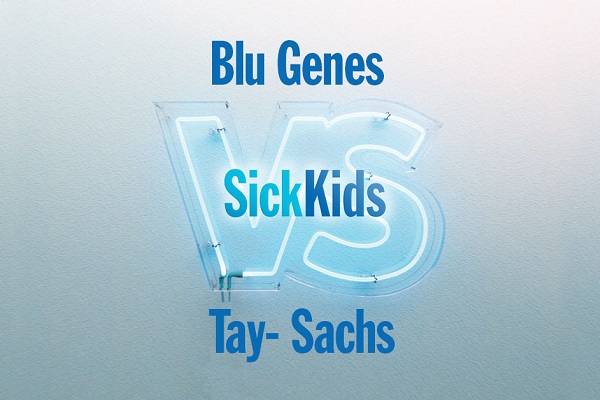 By providing support to Dr. Evgueni Ivakine, Scientist in the Genetics & Genome Biology program at SickKids, one of the world's leading experts in gene editing, Blu Genes is now funding novel gene editing research with multiple goals to advance Tay-Sachs research. Focusing on the most common mutation in Tay-Sachs disease, Dr. Ivakine will attempt to cut out the faulty DNA letters using CRISPR, allowing for the correction of the mutant gene in the lab. This research is essentially working towards eliminating the disease in patients' tissue samples.
This Research Holds The Opportunity To:
Create cell and humanized models of Tay-Sachs disease
Demonstrate how CRISPR-mediated mutation correction could serve as a potential therapy for Tay-Sachs disease that would safely and effectively enact permanent change and address the underlying cause of the disease
"Our ultimate goal is to answer two questions: can we prevent the development of the disease and can we halt or reverse the progression of the disease," says Dr. Ivakine, who is also an Assistant Professor in the Department of Physiology at the University of Toronto. "This research could be transformational not only for Tay-Sachs, but for so many other neuro-degenerative conditions in both kids and adults, such as frontotemporal dementia and Alzheimer's disease."
This ground-breaking research may make the dream of curing this inherited disease come true. These therapies have taken decades to develop to this point of investigation and we are excited to have the opportunity, with your help, to support the advancement of research with SickKids that could be the key to a cure.