Velo Blu 2022
September 16, 2022
$180.00 – $500.00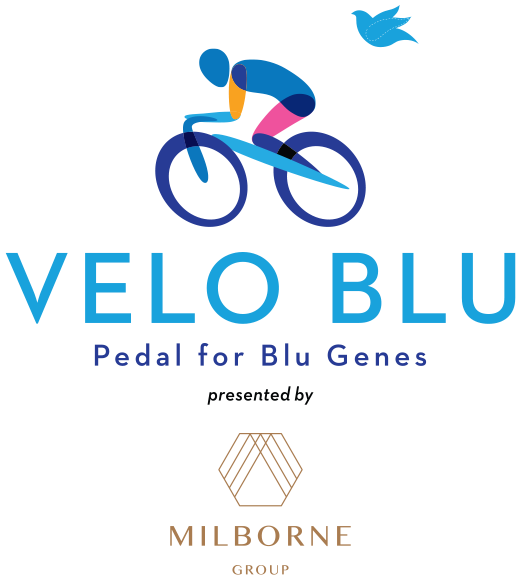 Register today for Velo Blu 2022
Thank you!
To all of our sponsors, donors and riders for making Velo Blu 2022 such a great success!
Click to Register
Welcome to Velo Blu 2022
VELO BLU is a charity ride and celebratory event that is designed to impress with the high-end experiences for each rider and event guest. We are thrilled to be hosting this great event this year as we have set a large goal of raising $400,000 to support new Tay Sachs research at SickKids. Velo Blu 2022 is offering more to our guests. Cycling enthusiasts and those ready for a day in the country, join us to pedal for Blu Genes or enjoy a day away in Niagara-on-the-lake with us.
Riders will be guided on a challenging scenic ride through Niagara-on-the-lake, culminating back for a celebration with great, food, wine, company and sense of accomplishment. Our non-riding guest will have activities planned that will give you a day away in wine country. Everyone will come together for a family style meal overlooking the Peller Estate Vineyards. Join up to sponsor or participate in Velo Blu 2022 today!
Register Today
Donate Today
Velo Blu Event Details
Registration – 9:00 A.M
Breakfast – 9:00 A.M
Ride Begins – 10:00 A.M
Experience Niagara for non-riding guest – 10:30 A.M
Riders Return – 1:00 P.M. – 1:30P.M
Cocktails – 1:30 P.M-2:30 P.M
Call for Celebration/Meal – 2:30 P.M
Event Concludes – 4:30 P.M
(all times listed are tentative – ride may begin earlier)
(all times listed are tentative – ride may begin earlier)
Donate Today
SPONSORSHIP OPPORTUNITIES
Thank you for your interest in sponsoring Velo Blu 2022. We have many opportunities available that can be customized to suit your corporations needs and goals.
We also have lead sponsorship levels available for $50,000. Please contact Nicola at nicola@blugenes.org for any sponsorship questions or to sign up to participate.
Presenting Sponsor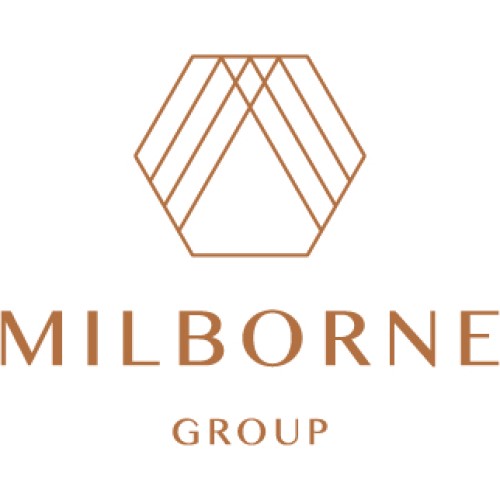 ---
Route Sponsor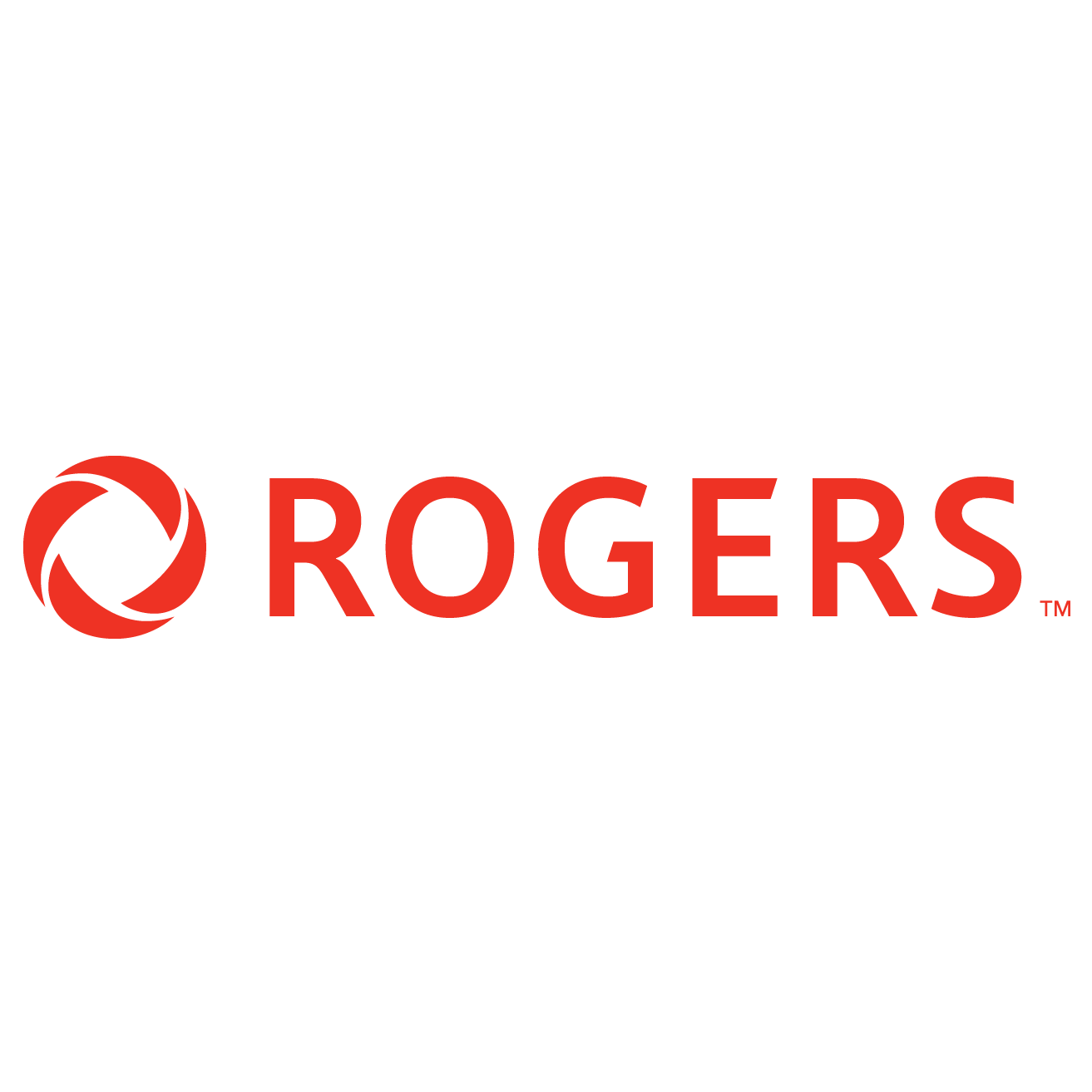 ---
Receptions Sponsor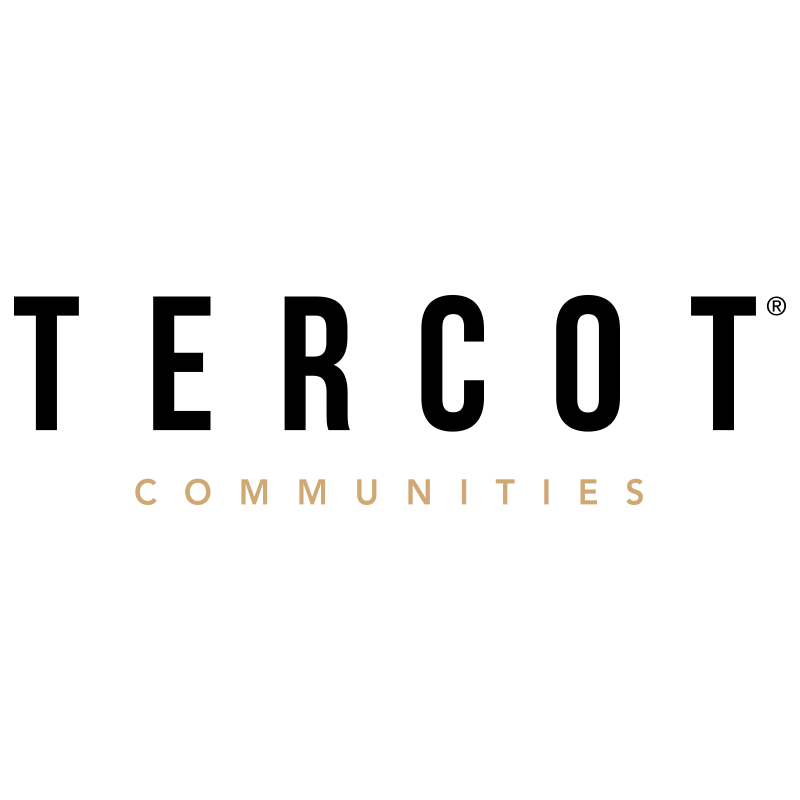 Kit Sponsor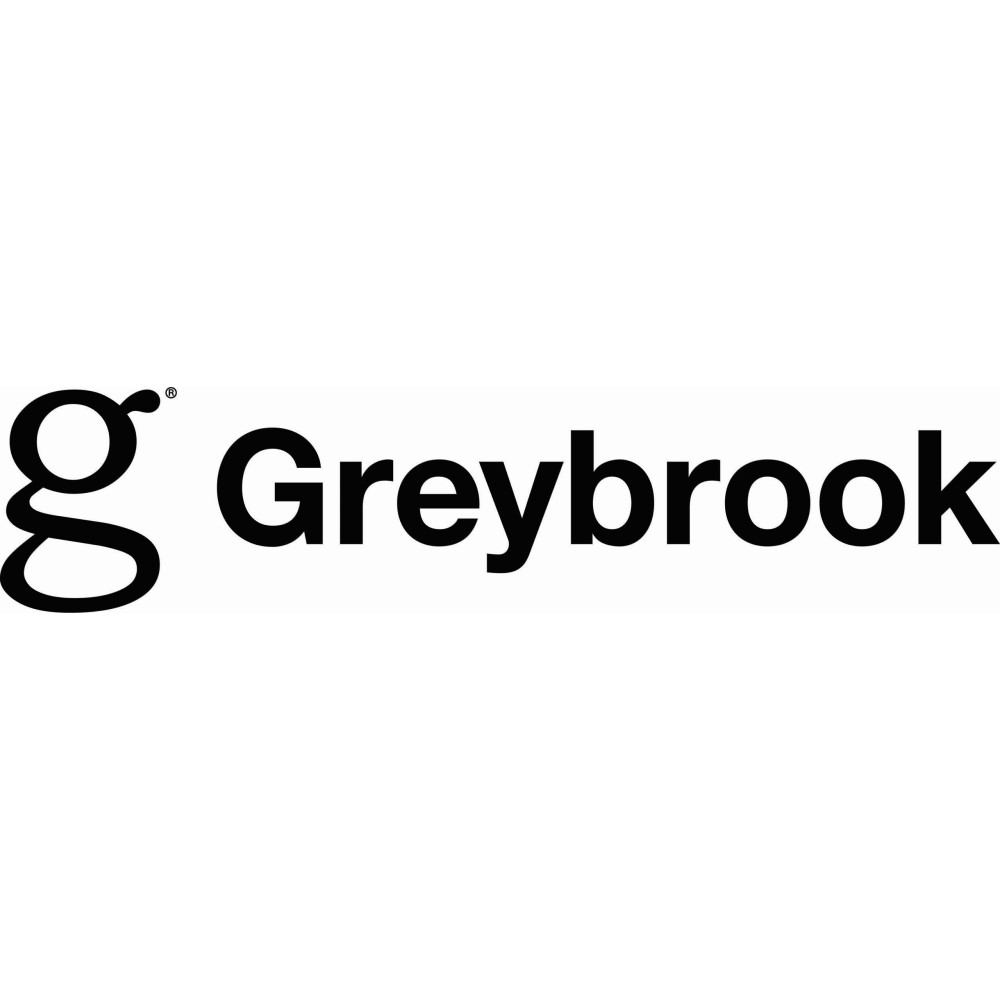 Wine Sponsor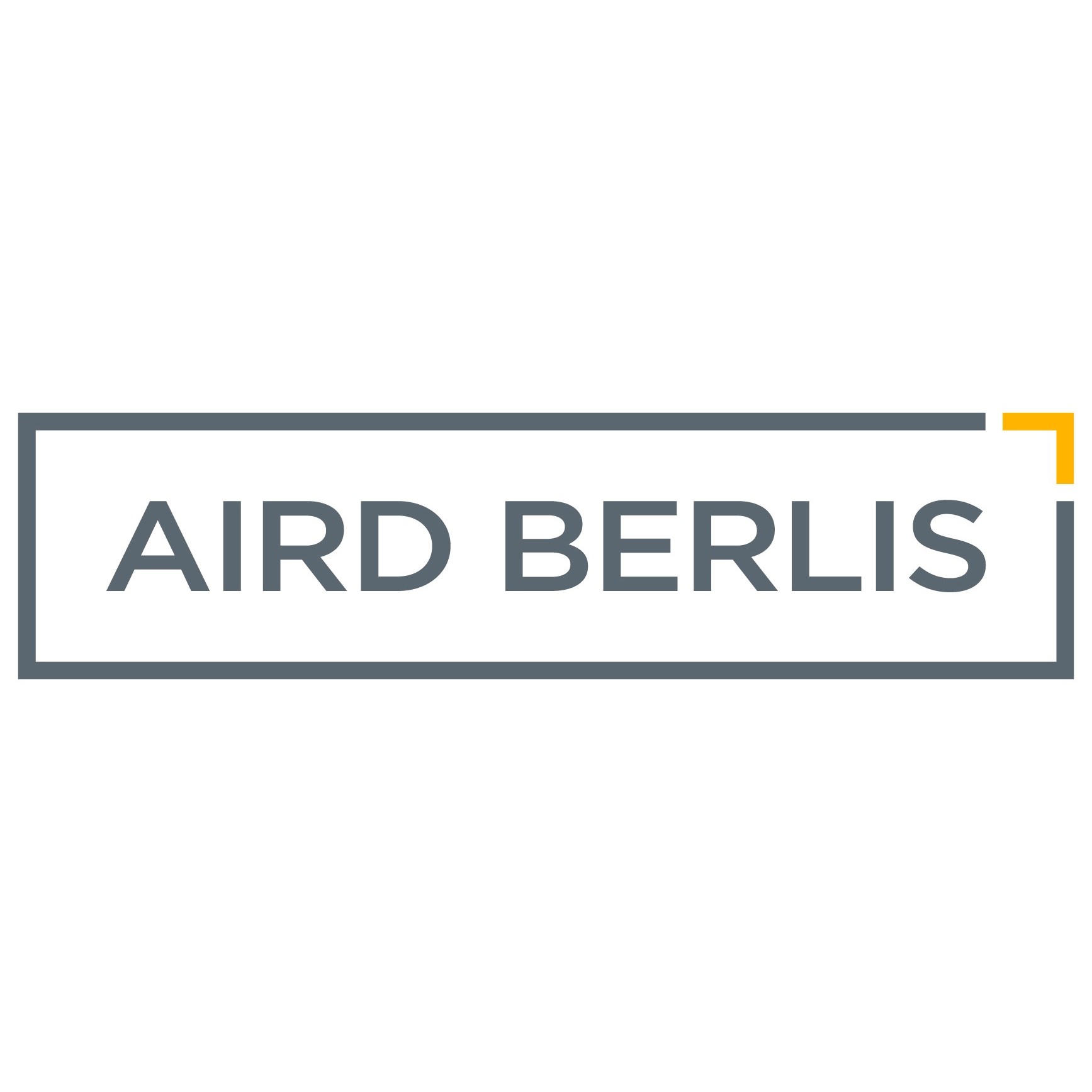 Marquee Sponsor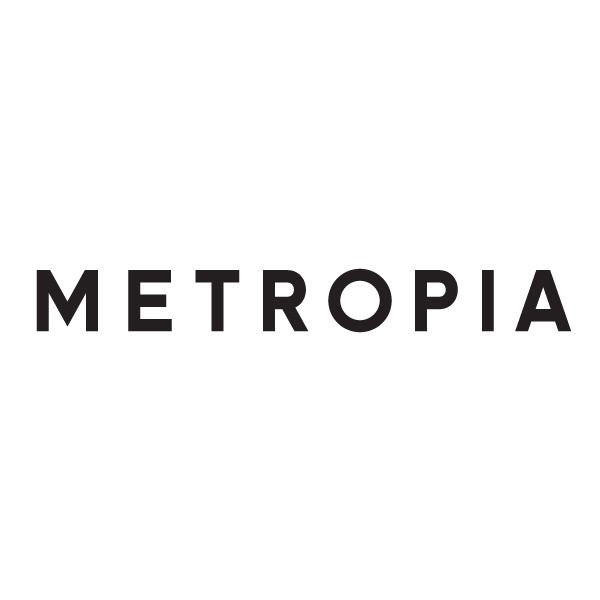 ---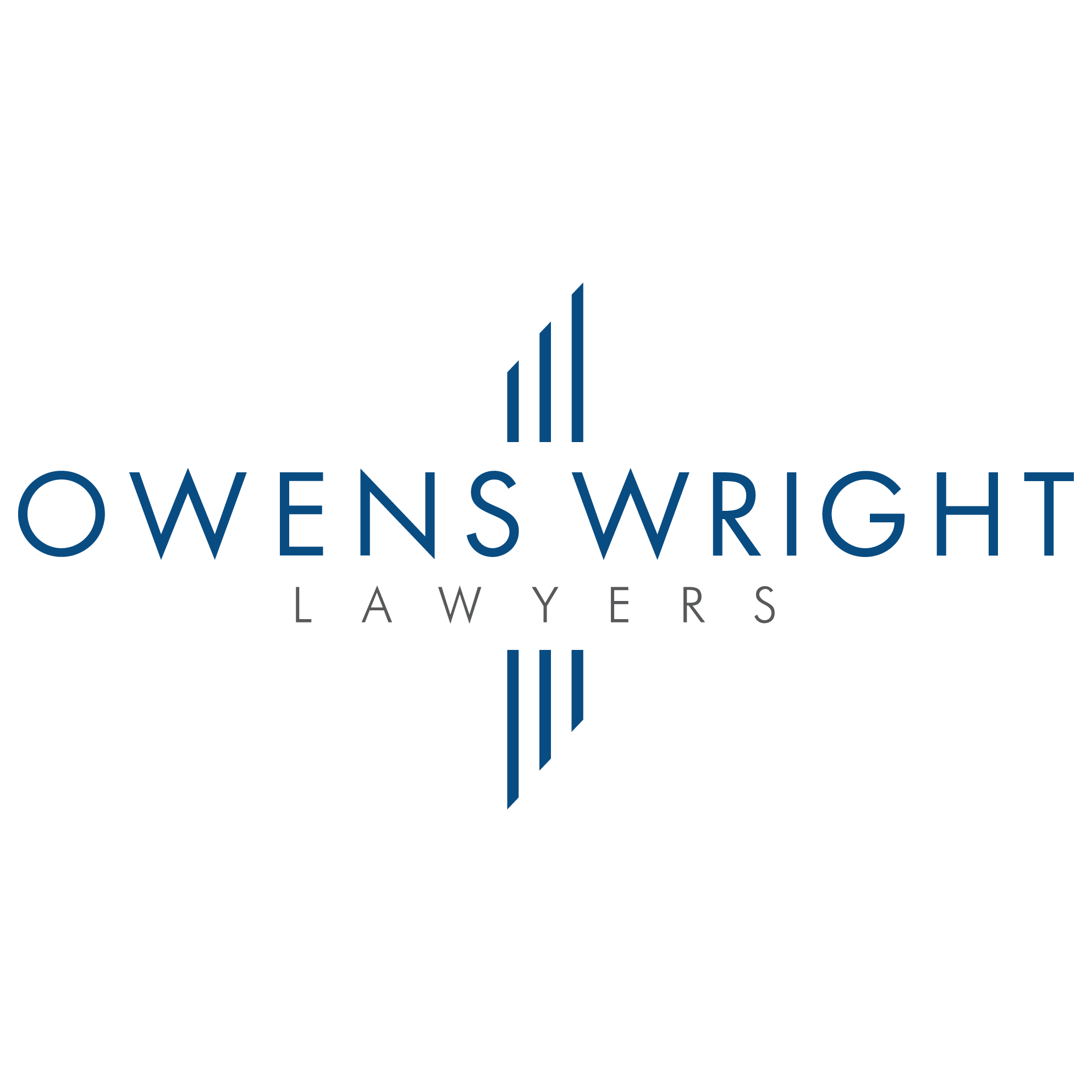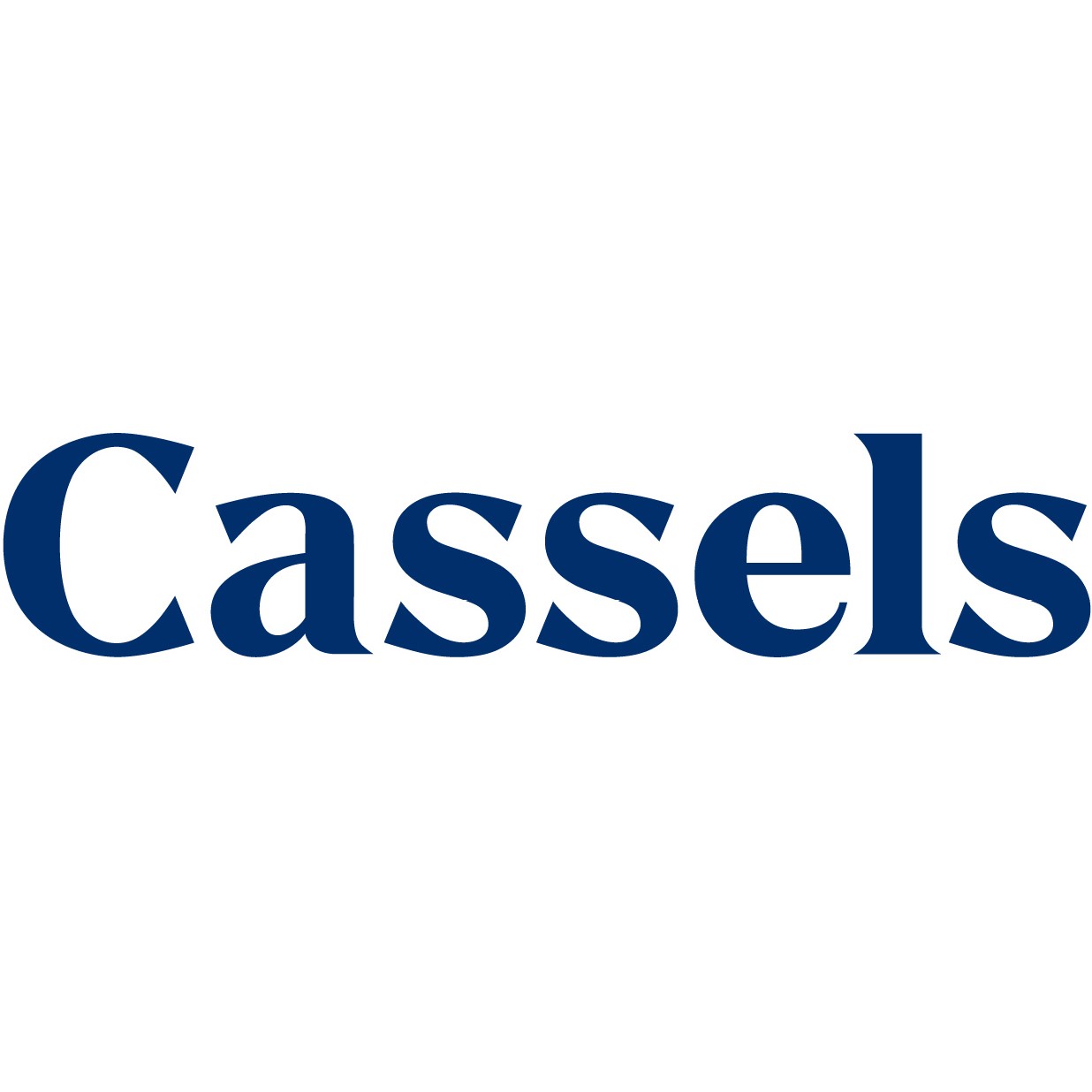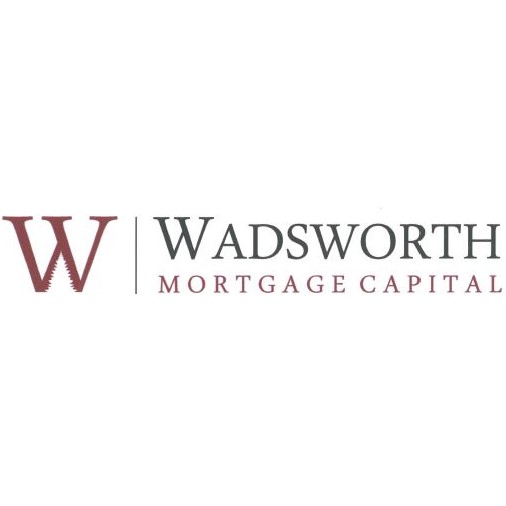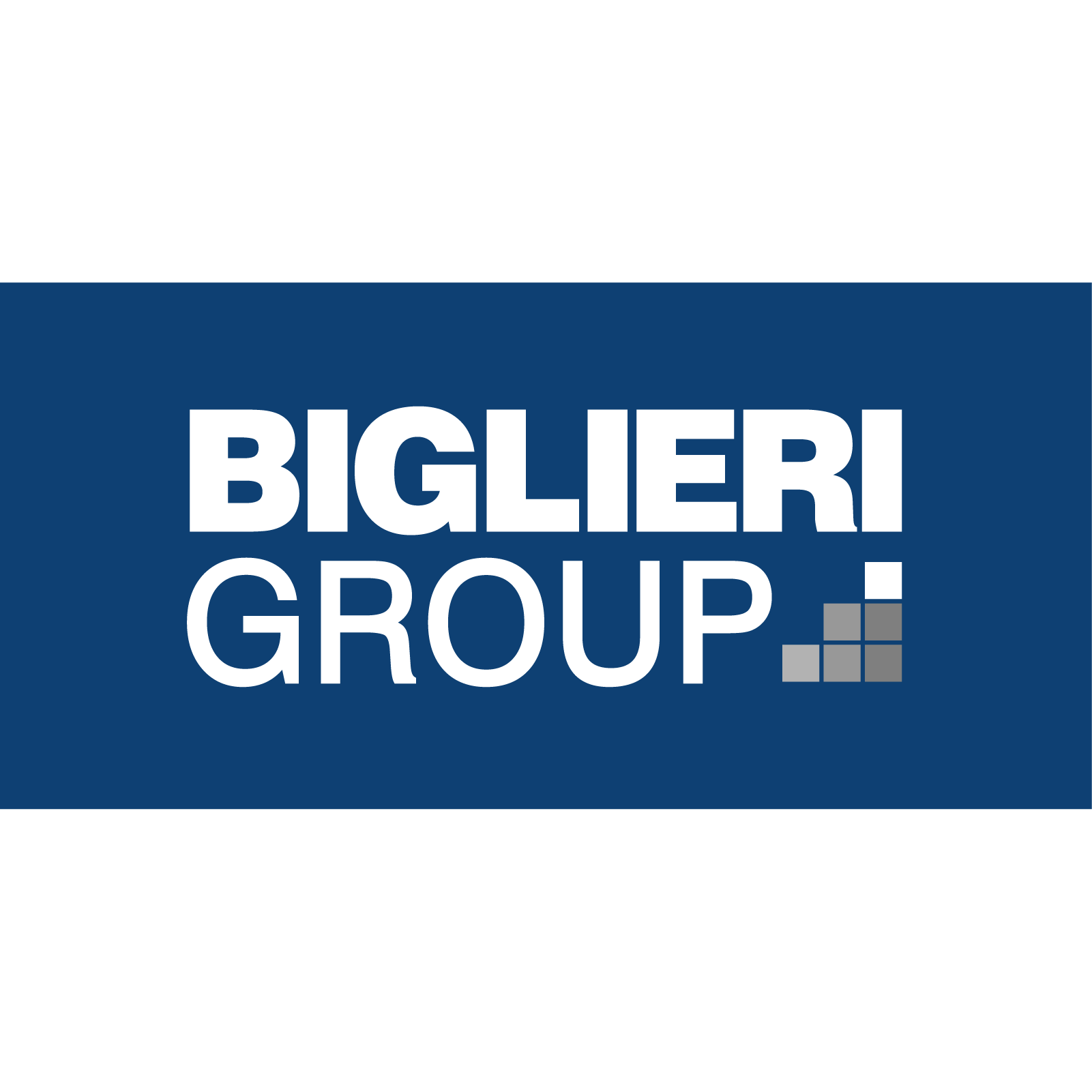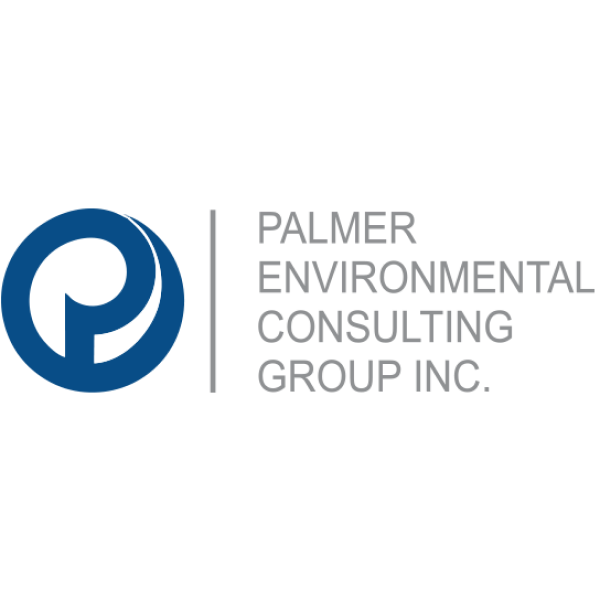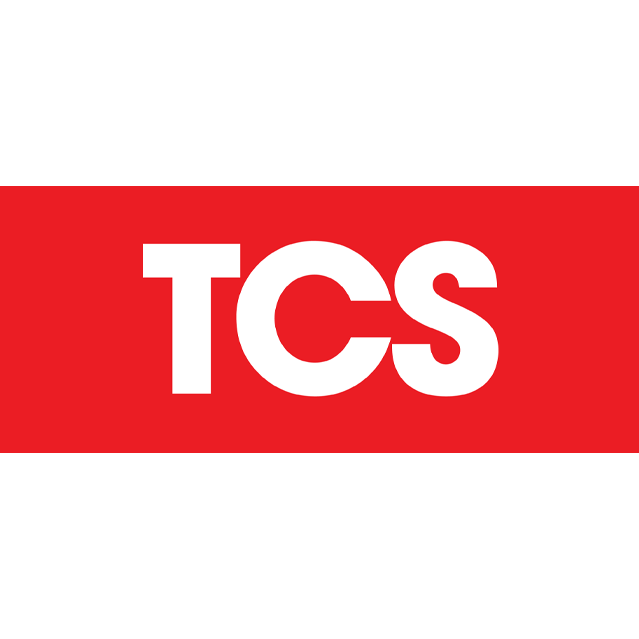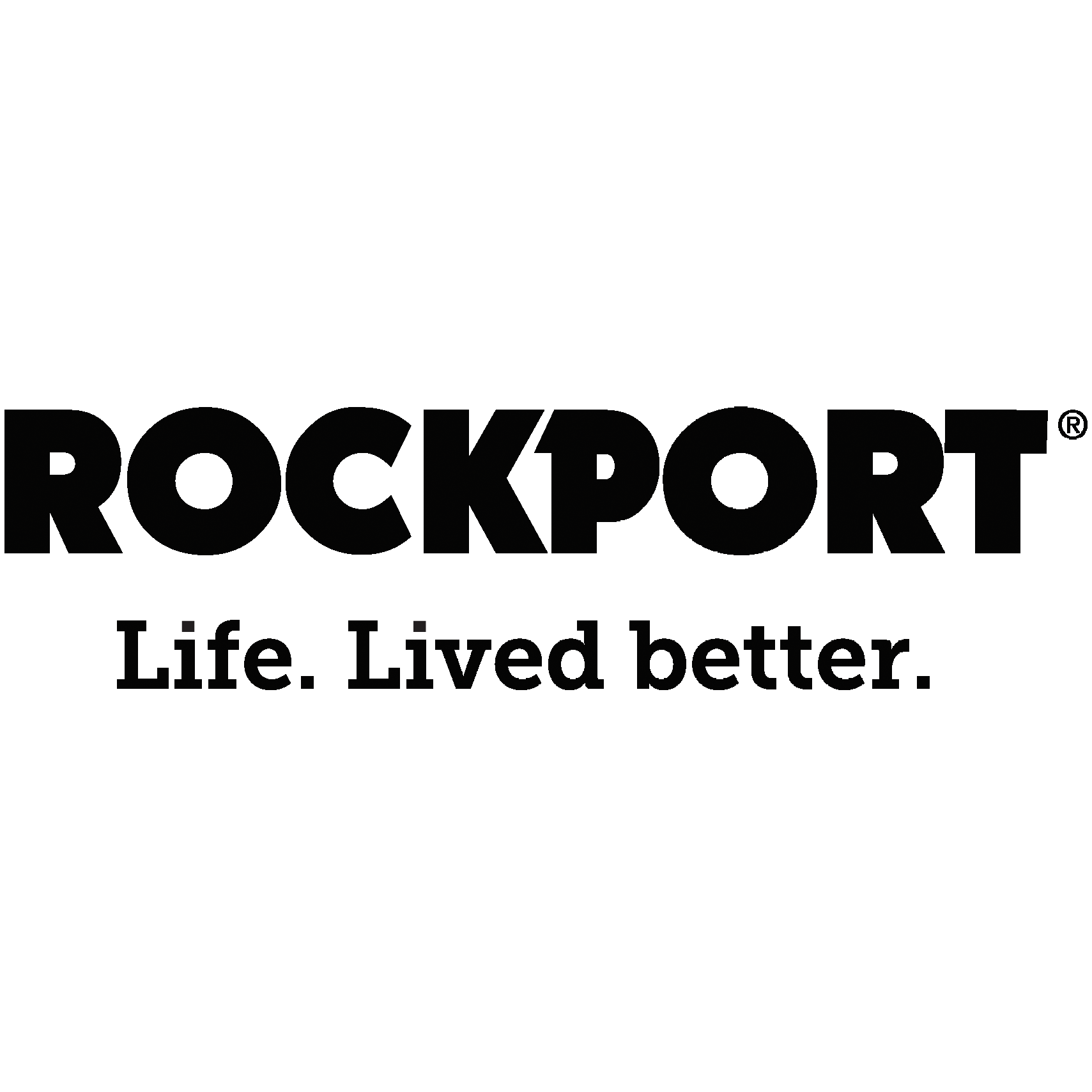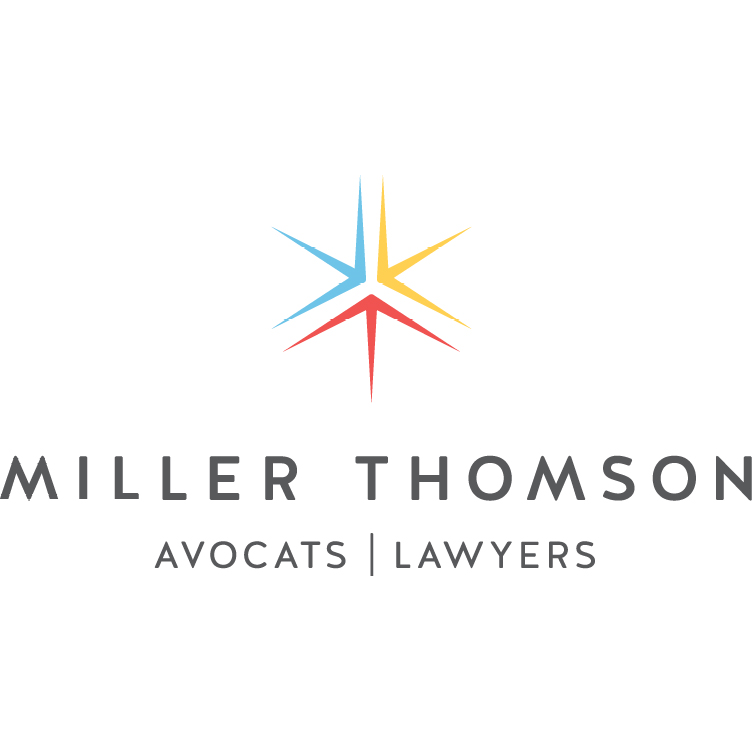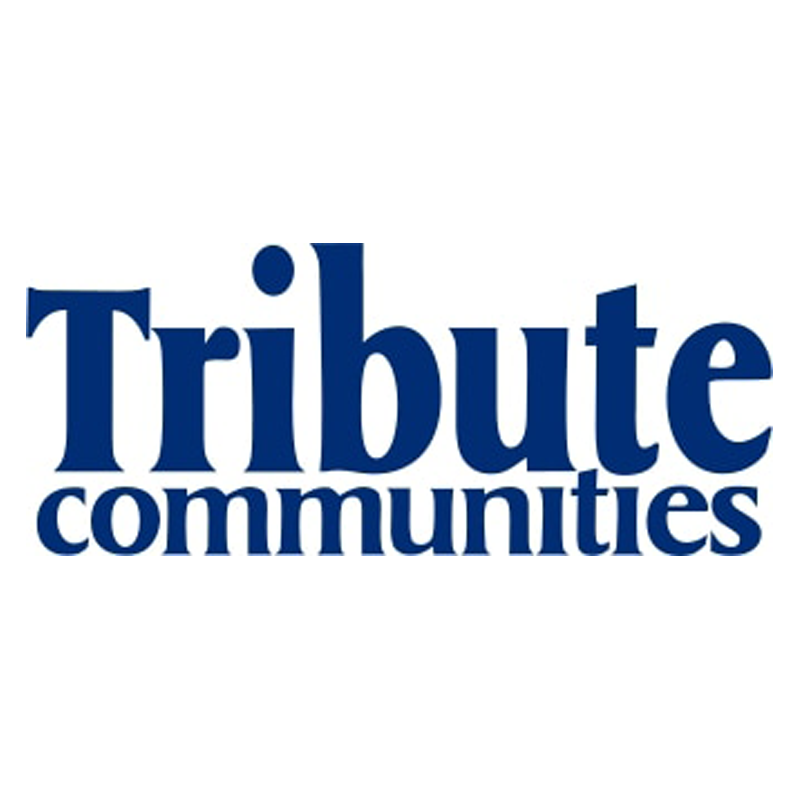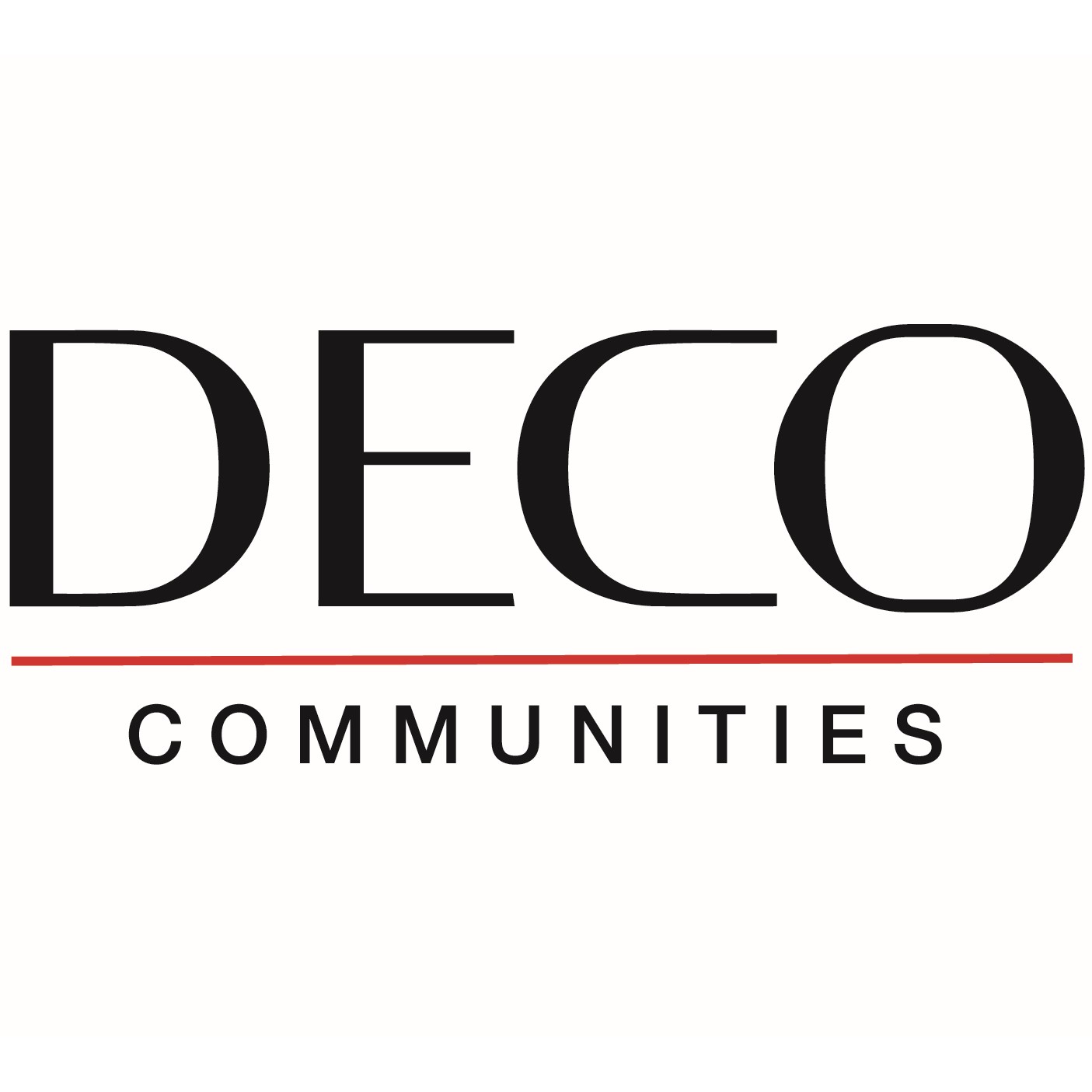 Create a personal fundraising page
Create a personal fundraising page to join us and ride! Fundraising minimum goal $1000
Let's go
Registration
Coming soon
Due to popular demand and limited space, we are manually registering riders to ensure we have a rider space available before processing your participation and support.
Nicola Dent will receive this request and respond within 24 hours.
Thank you for supporting Velo Blu – Pedal for Blu Genes.