Velo Blu 2023
March 23, 2023 @ 8:00 am

-

5:00 pm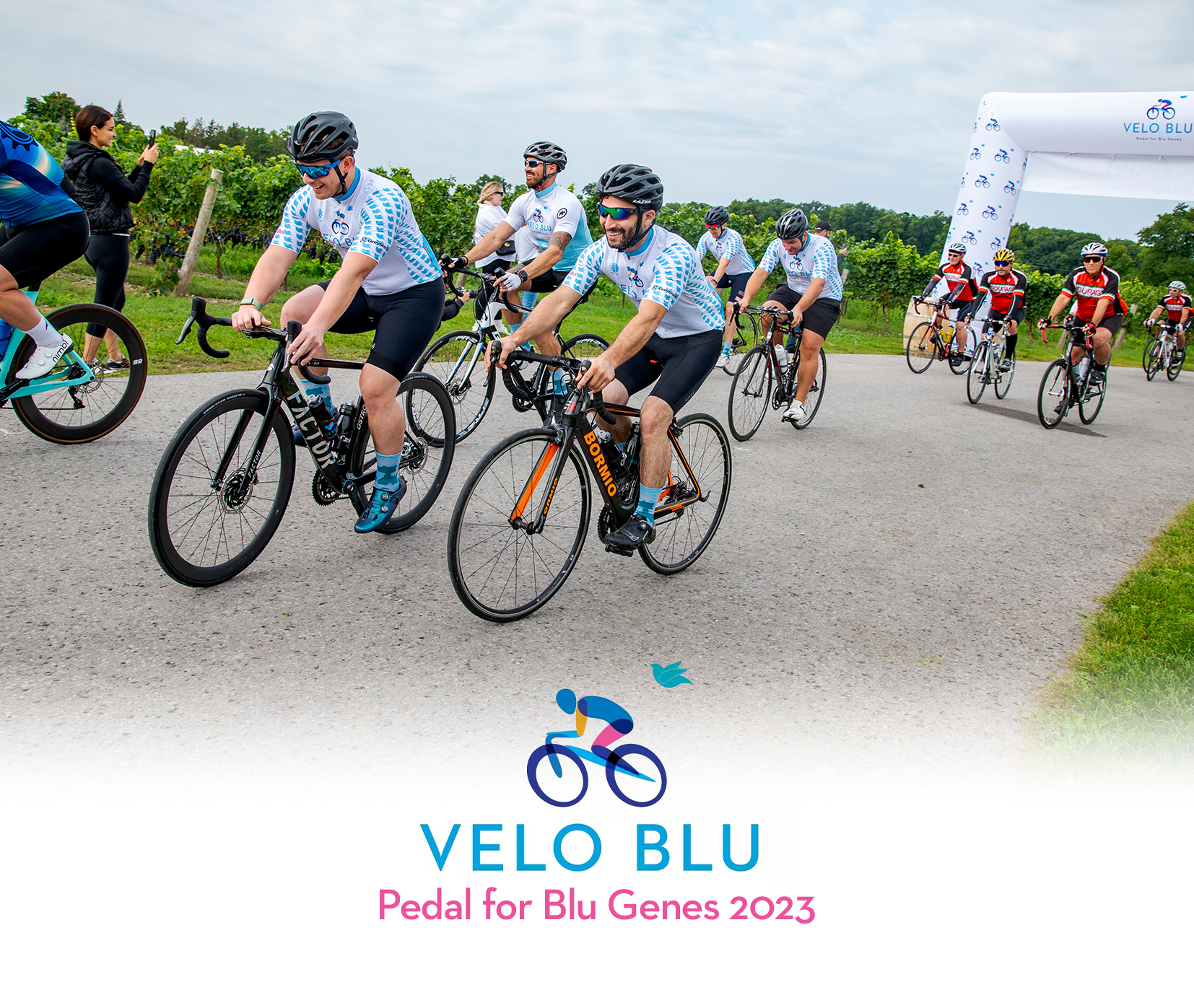 Welcome to Velo Blu 2023
VELO BLU is a charity ride and celebratory event that is designed to impress with the high-end experiences for each rider and event guest. Velo Blu allows multiple routes for all cyclists to enjoy the ride with the option of adding a challenge. Velo Blu takes place at the beautiful Peller Estates Winery, where riders are guided on a challenging scenic ride through Niagara-on-the-lake, culminating back for a celebration with great, food, wine, company and sense of accomplishment. Velo Blu continues to raise necessary funds to advance gene therapy research for rare diseases.
VELO BLU 2023 was a big success. With support from our 55+ Sponsors of Velo Blu 2023 and our many donors, we raised $440k!!!!
Velo Blu had a tremendous turnout this year with over 70 riders and 50 Experience Niagara participants along with many more guests joining us for the beautiful luncheon under the tent overlooking the Vineyards at Peller Estates. The sun was shining on all of our riders and guests on Friday September 15th, 2023 – it was an event like no other!
Velo Blu Event Details
Registration – 9:00 A.M
Breakfast – 9:00 A.M
Ride Begins – 10:00 -10:30 A.M
Experience Niagara (non-riding guests) begins – 10:30-11:00 A.M
Riders Return – 1:00 P.M. – 1:30P.M
Cocktails – 1:30 P.M-2:30 P.M
Call for Celebration/Meal – 3:00 P.M
Event Concludes – 4:30 P.M
(all times listed are tentative – to be confirmed closer to event date)
(all times listed are tentative – ride may begin earlier)
Donate Today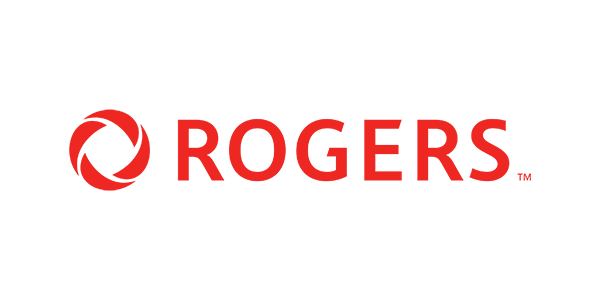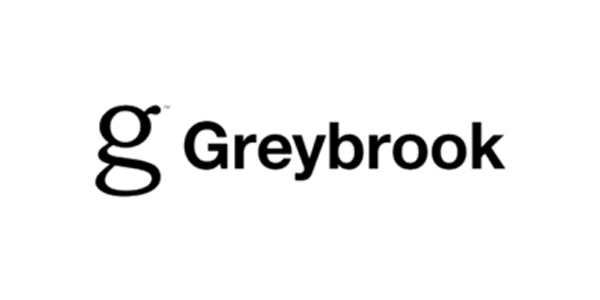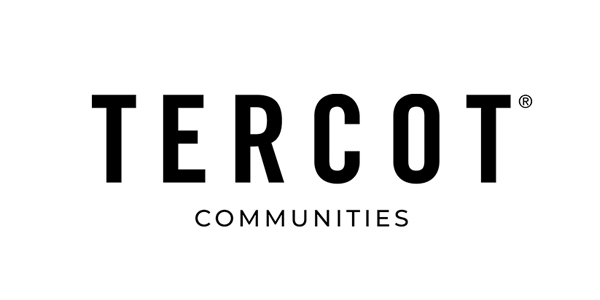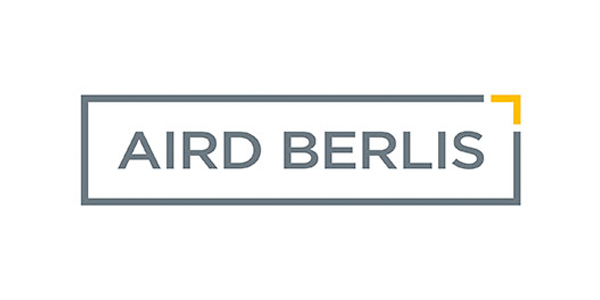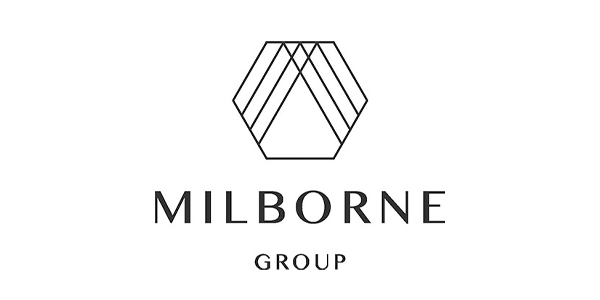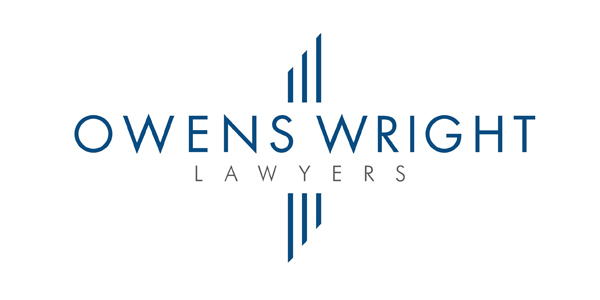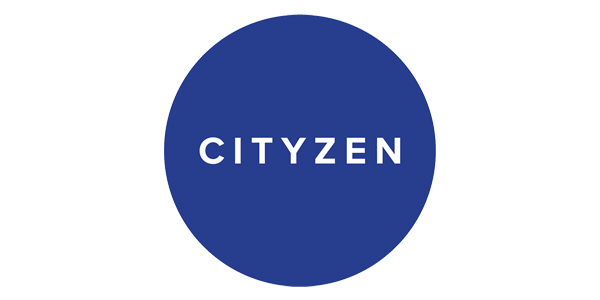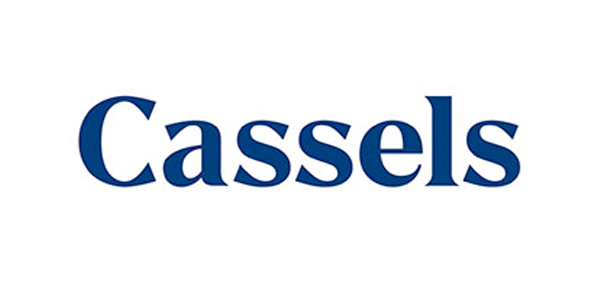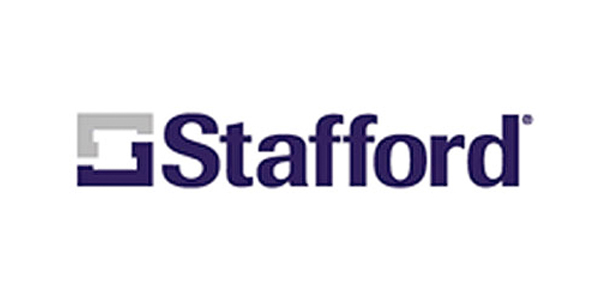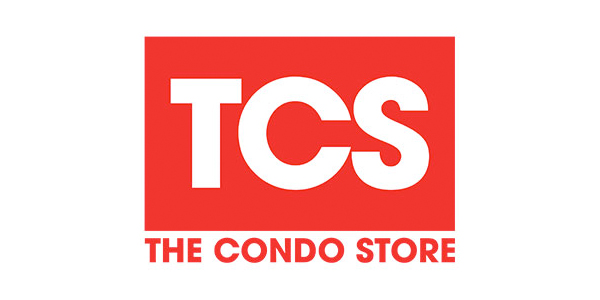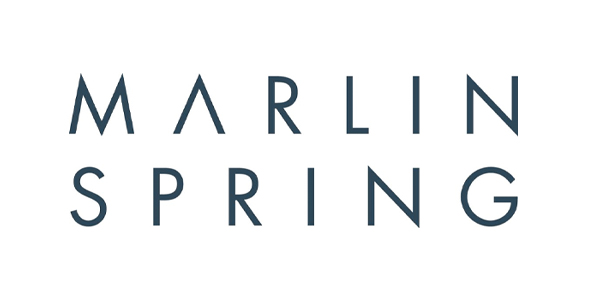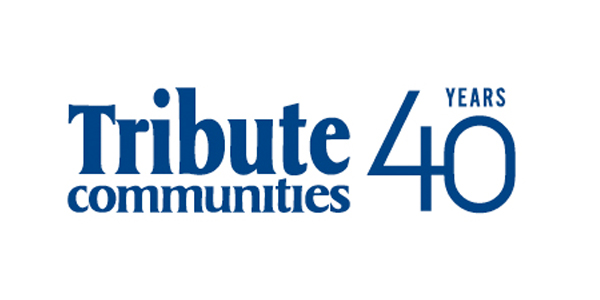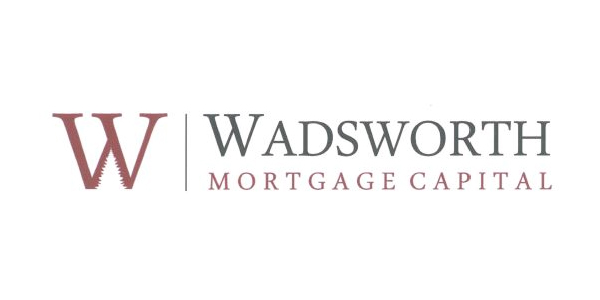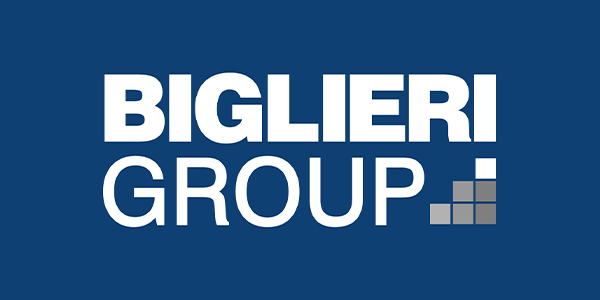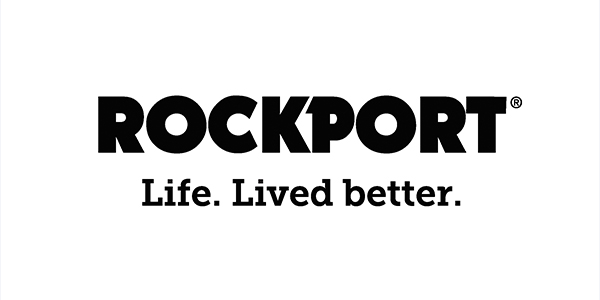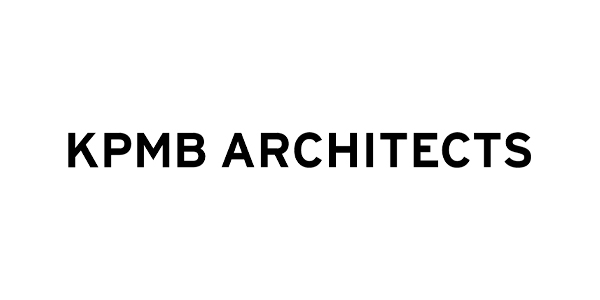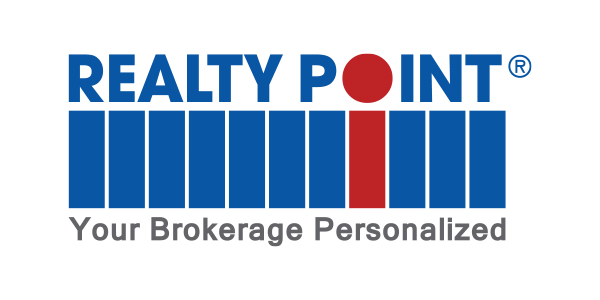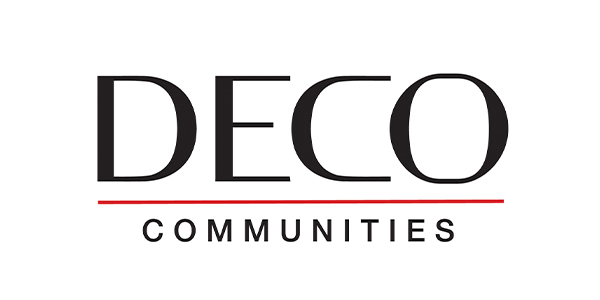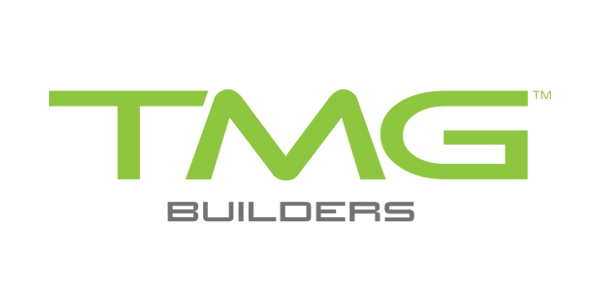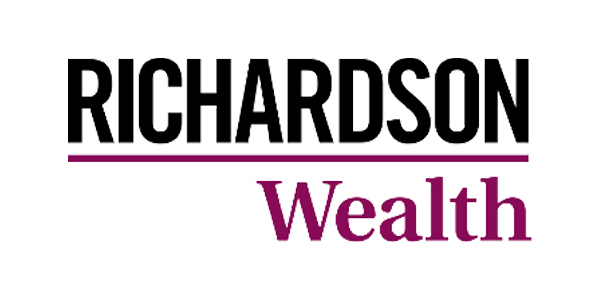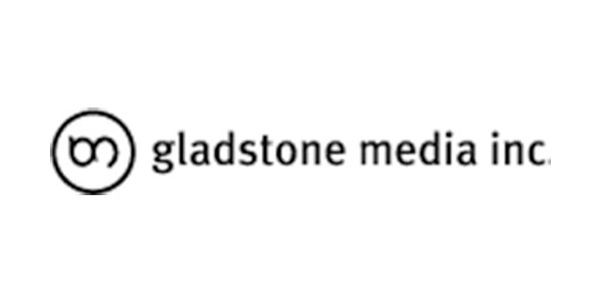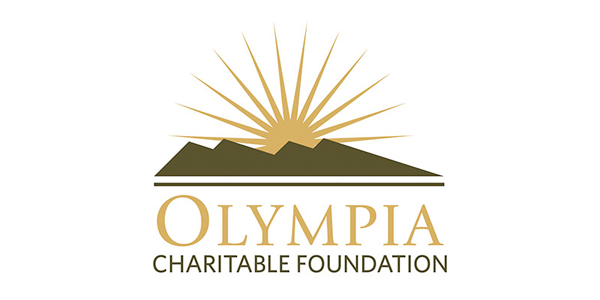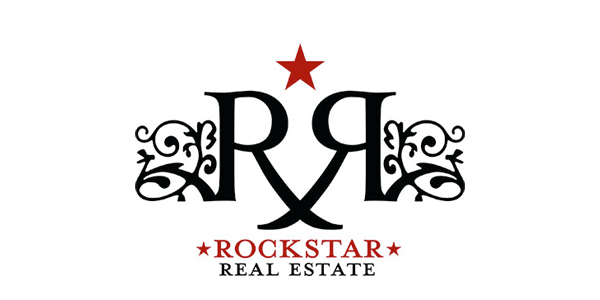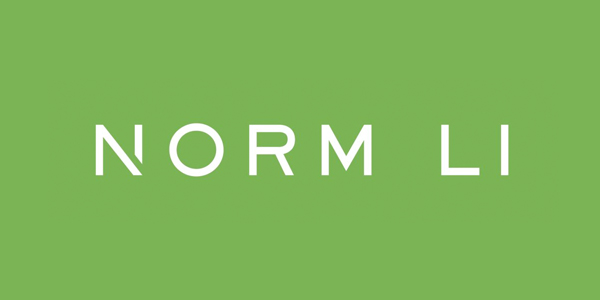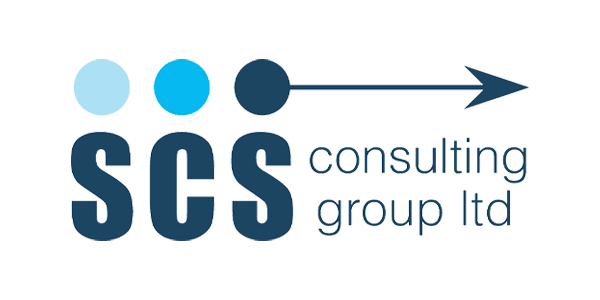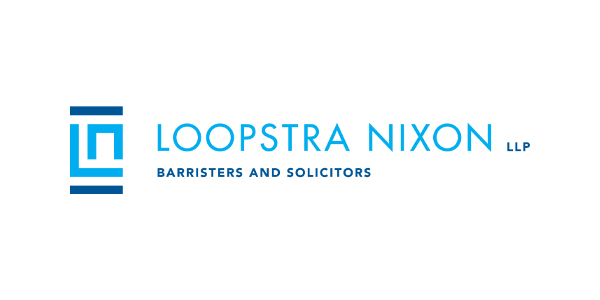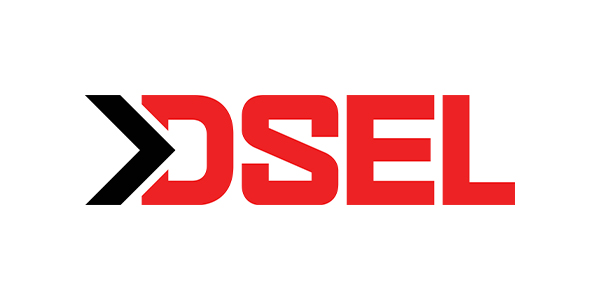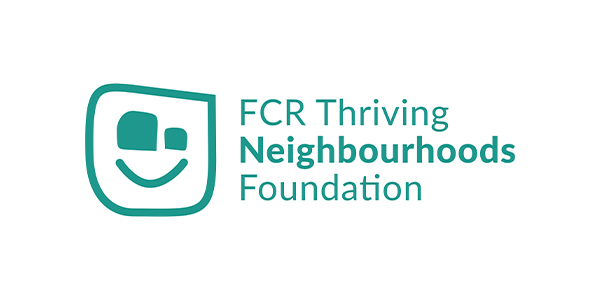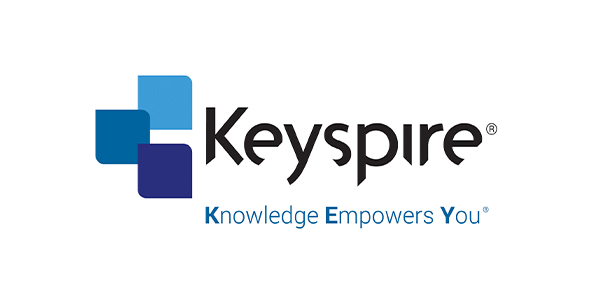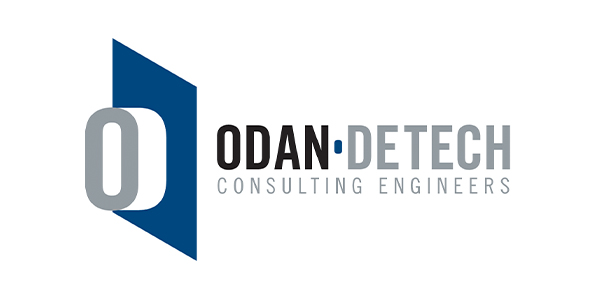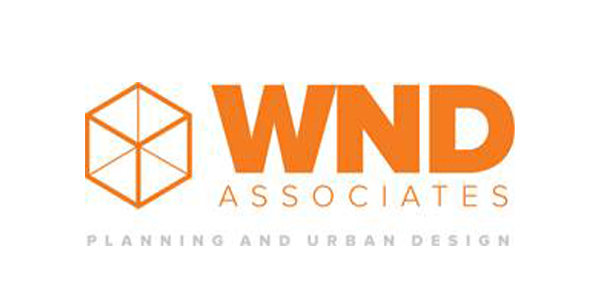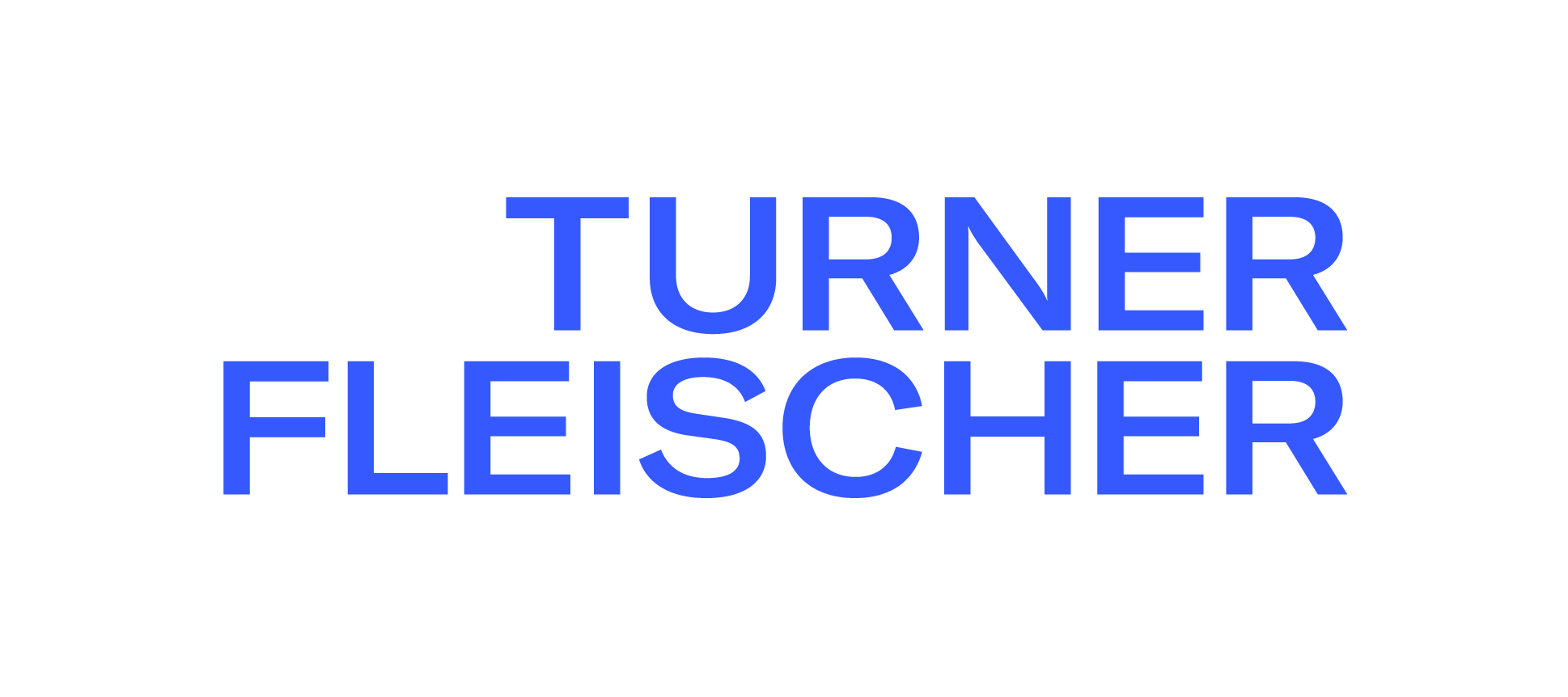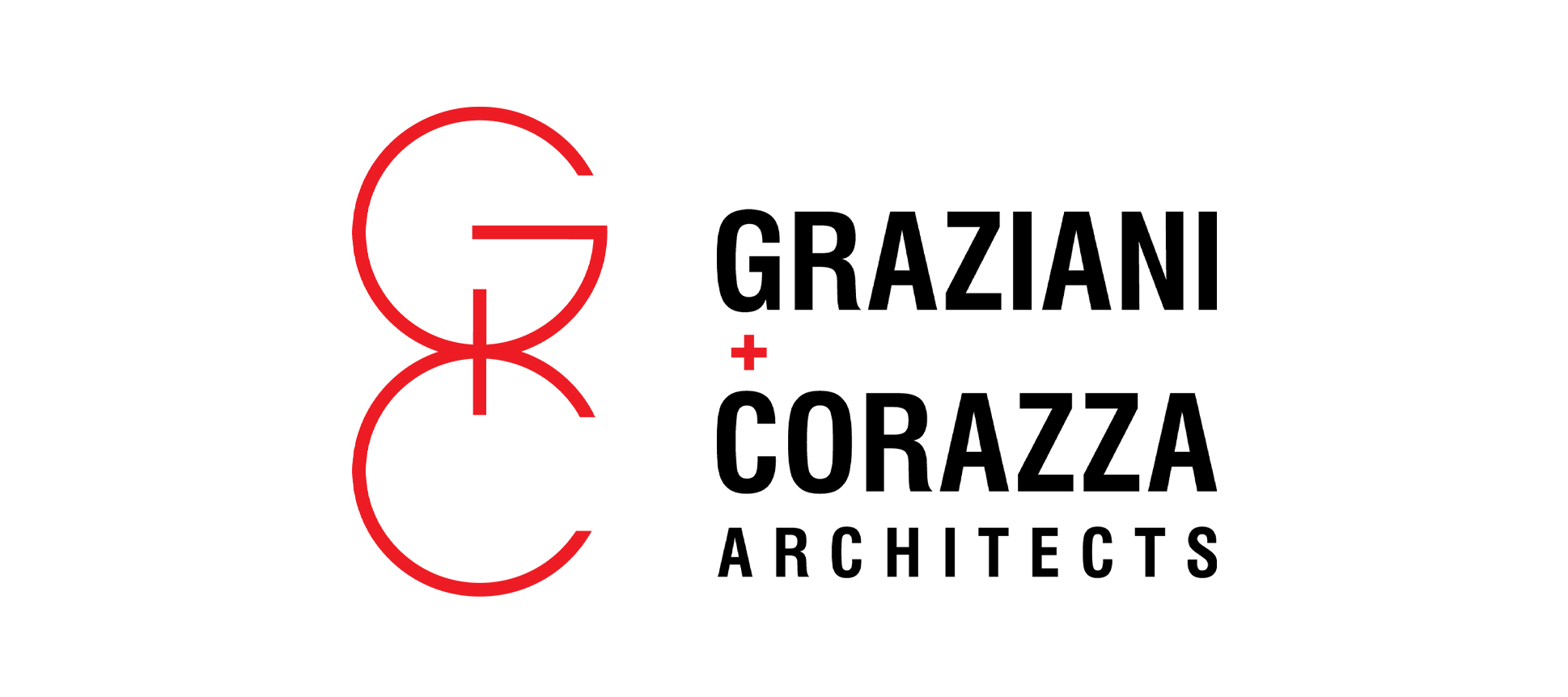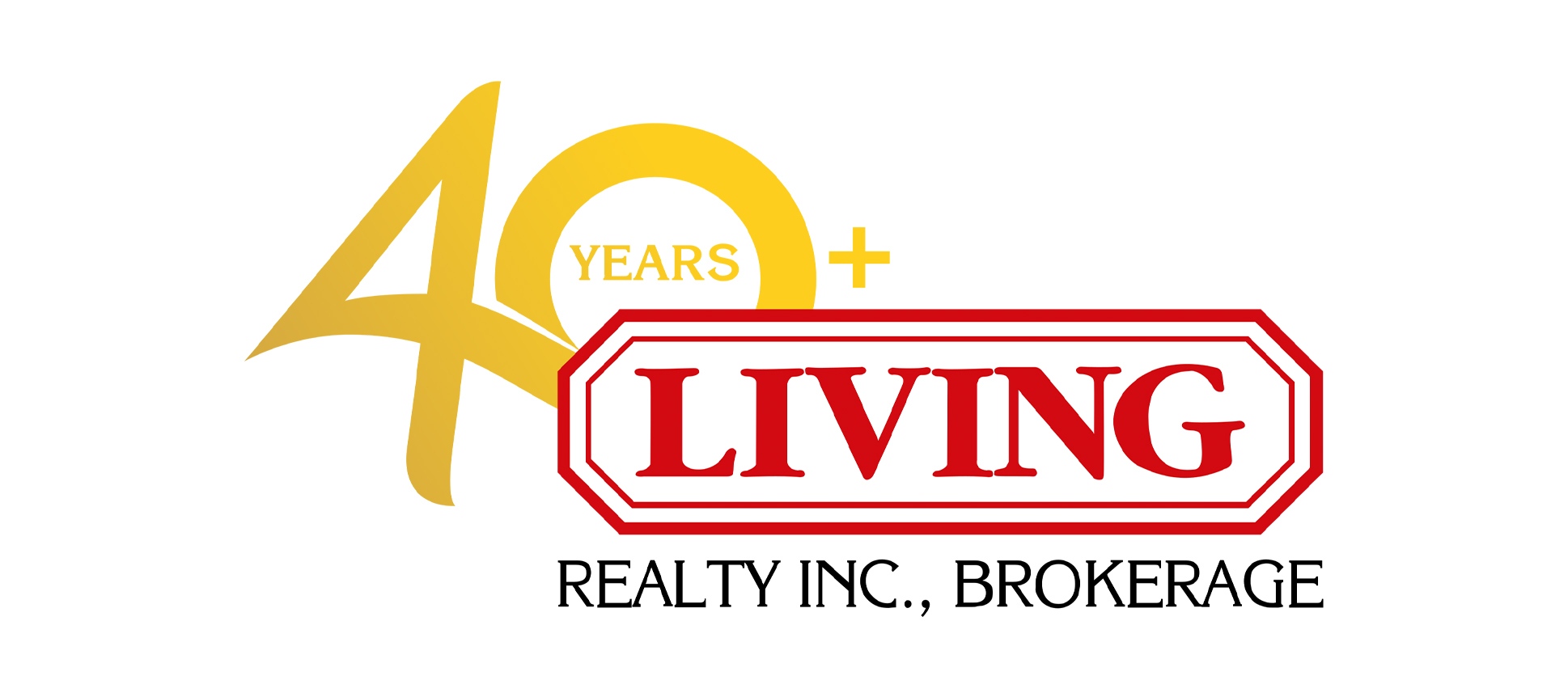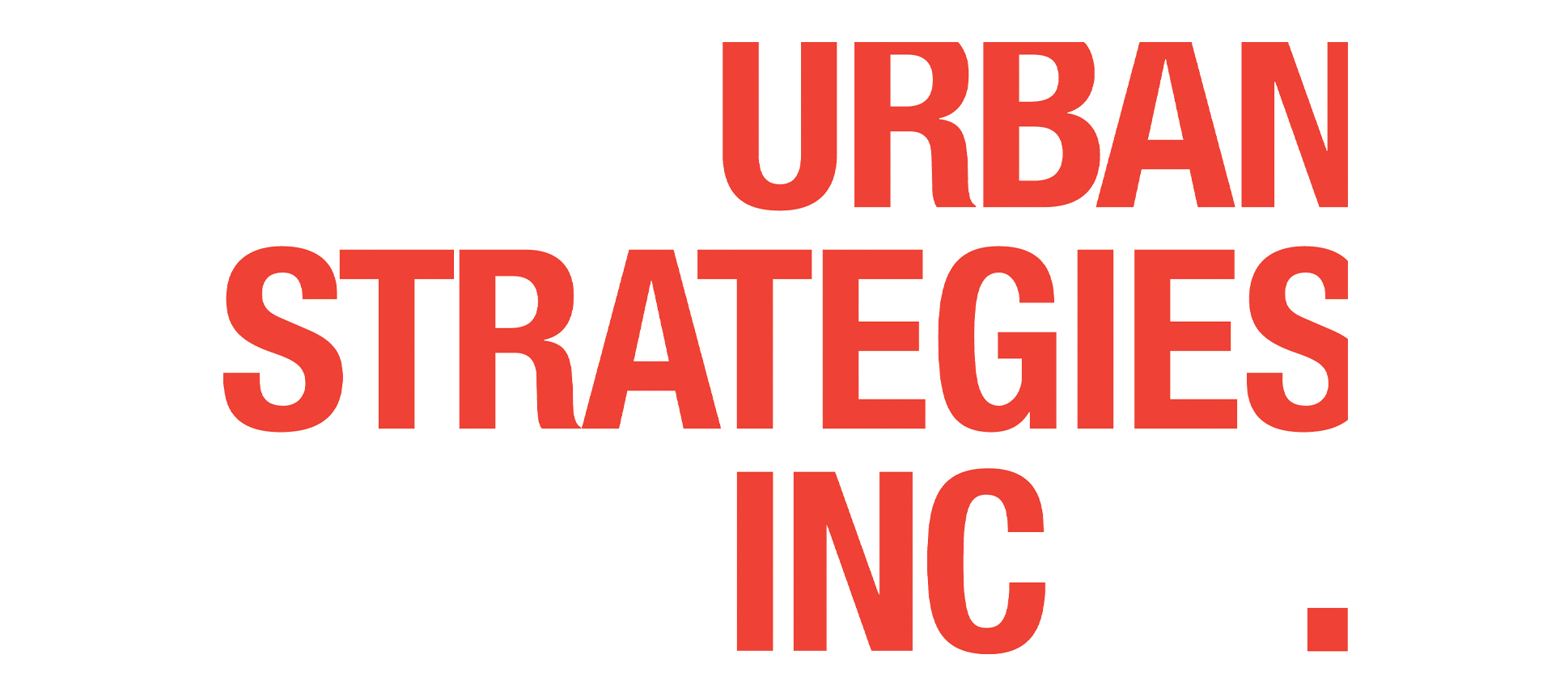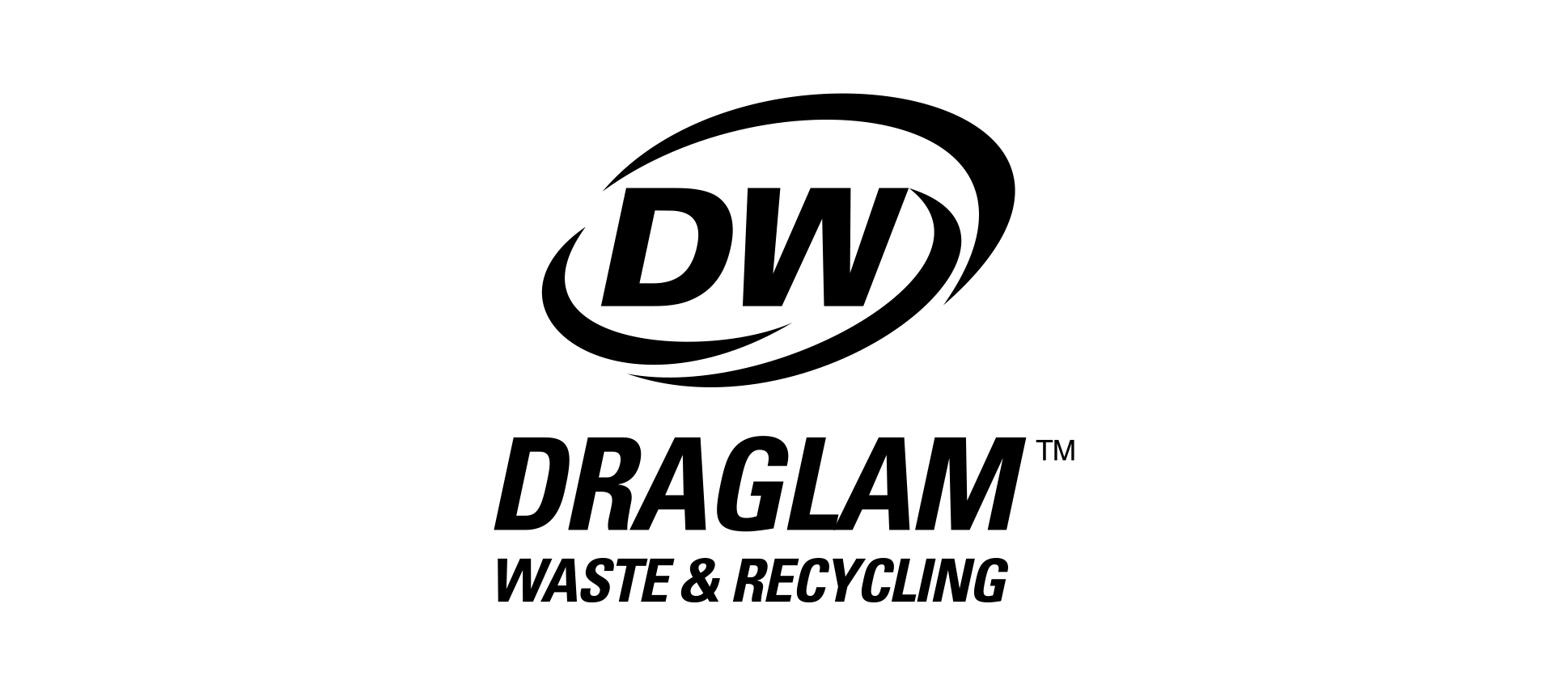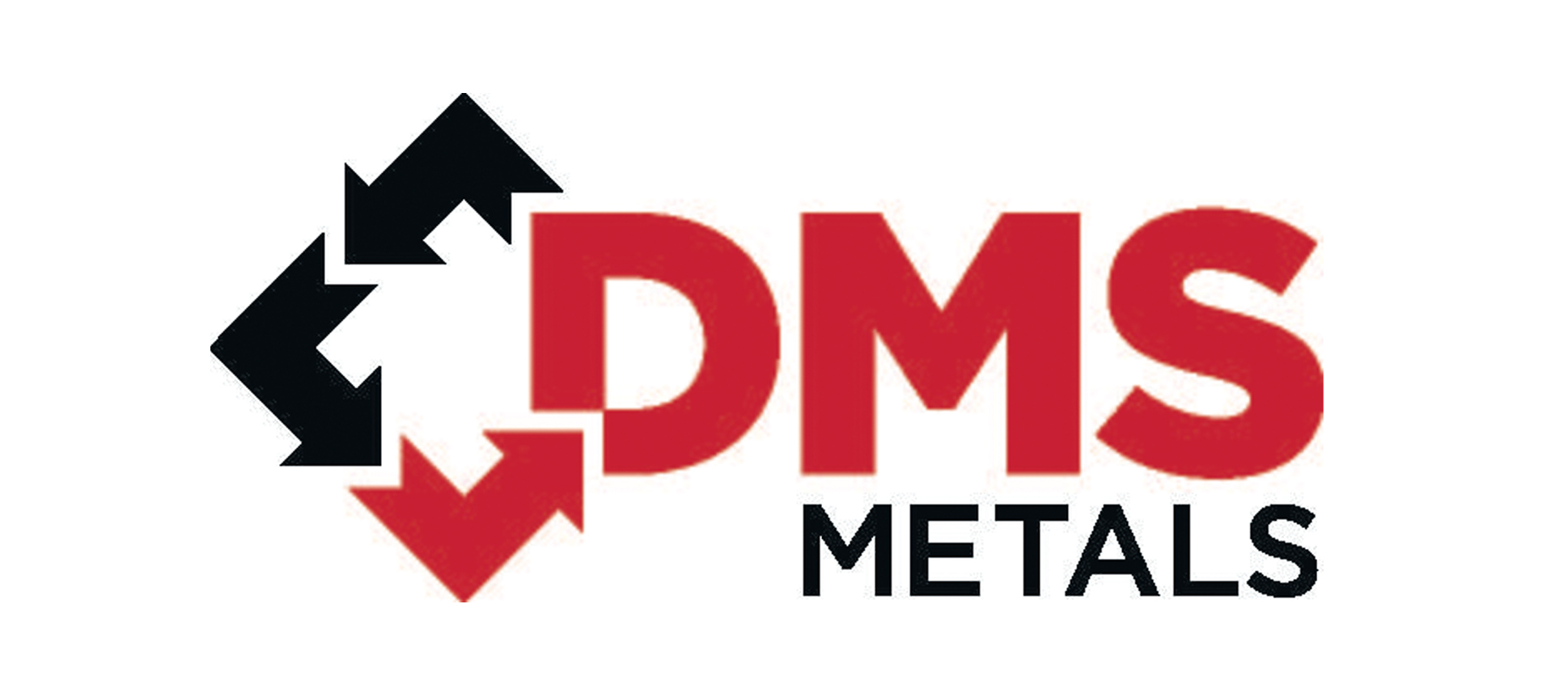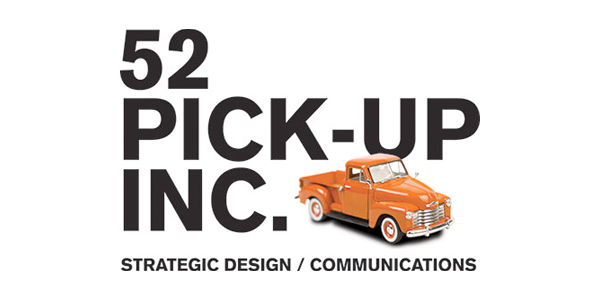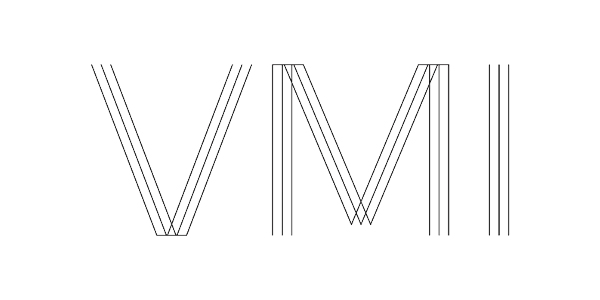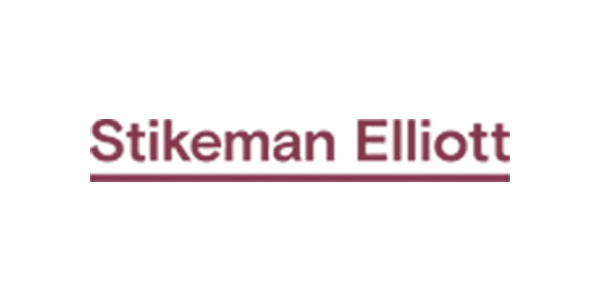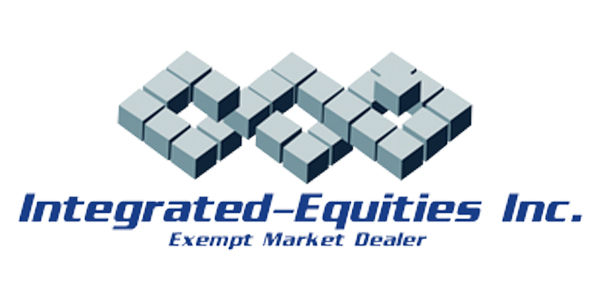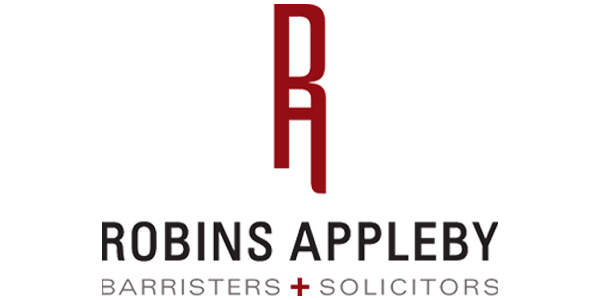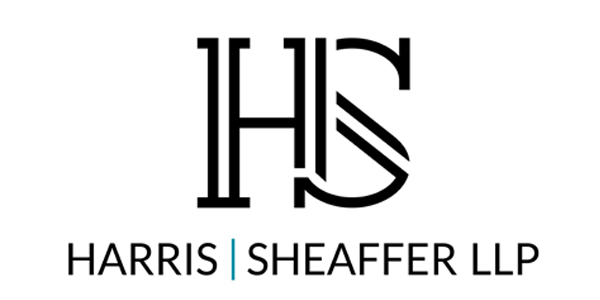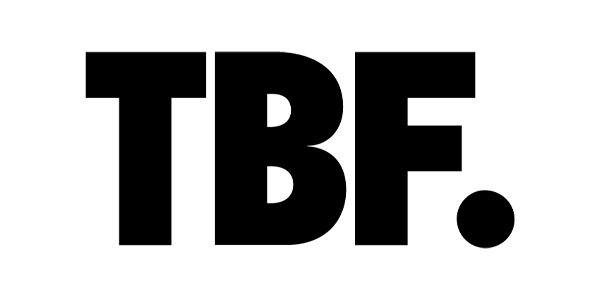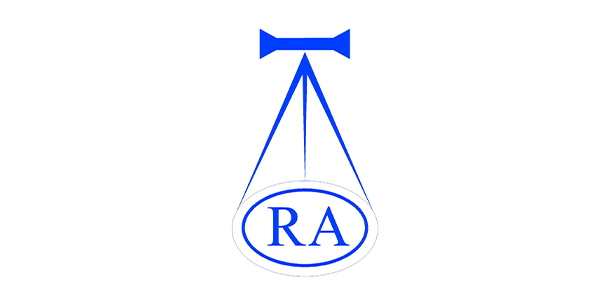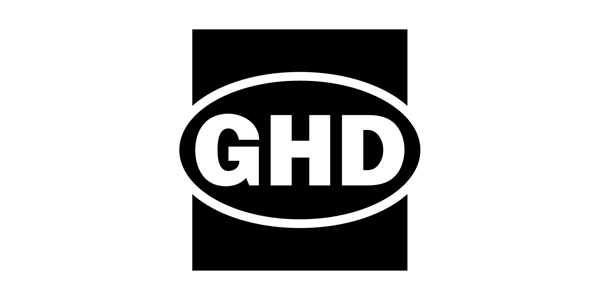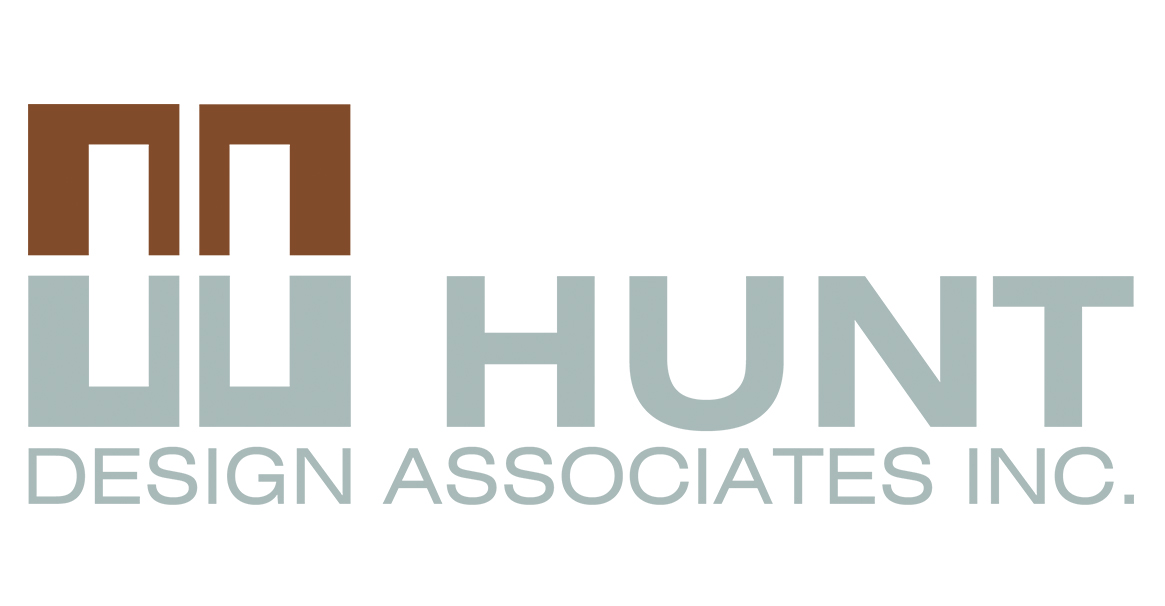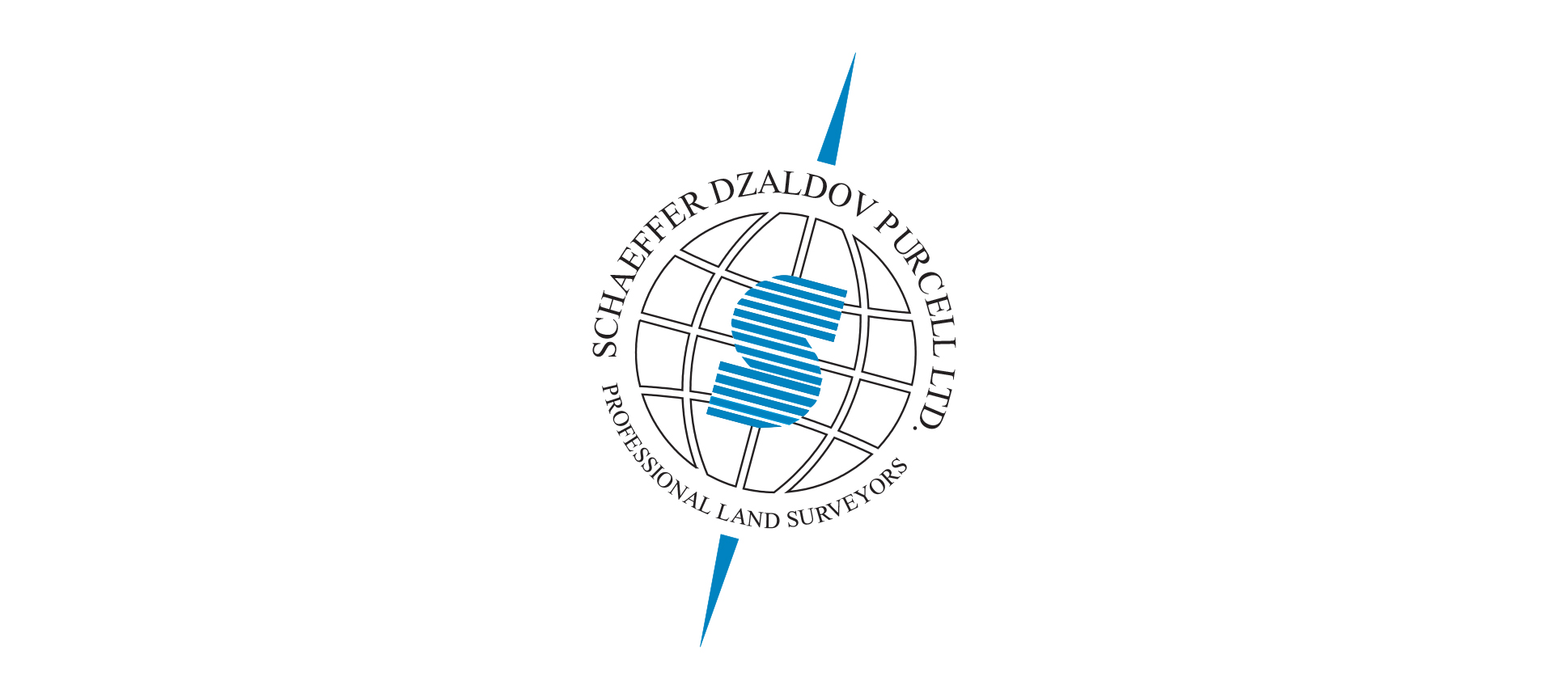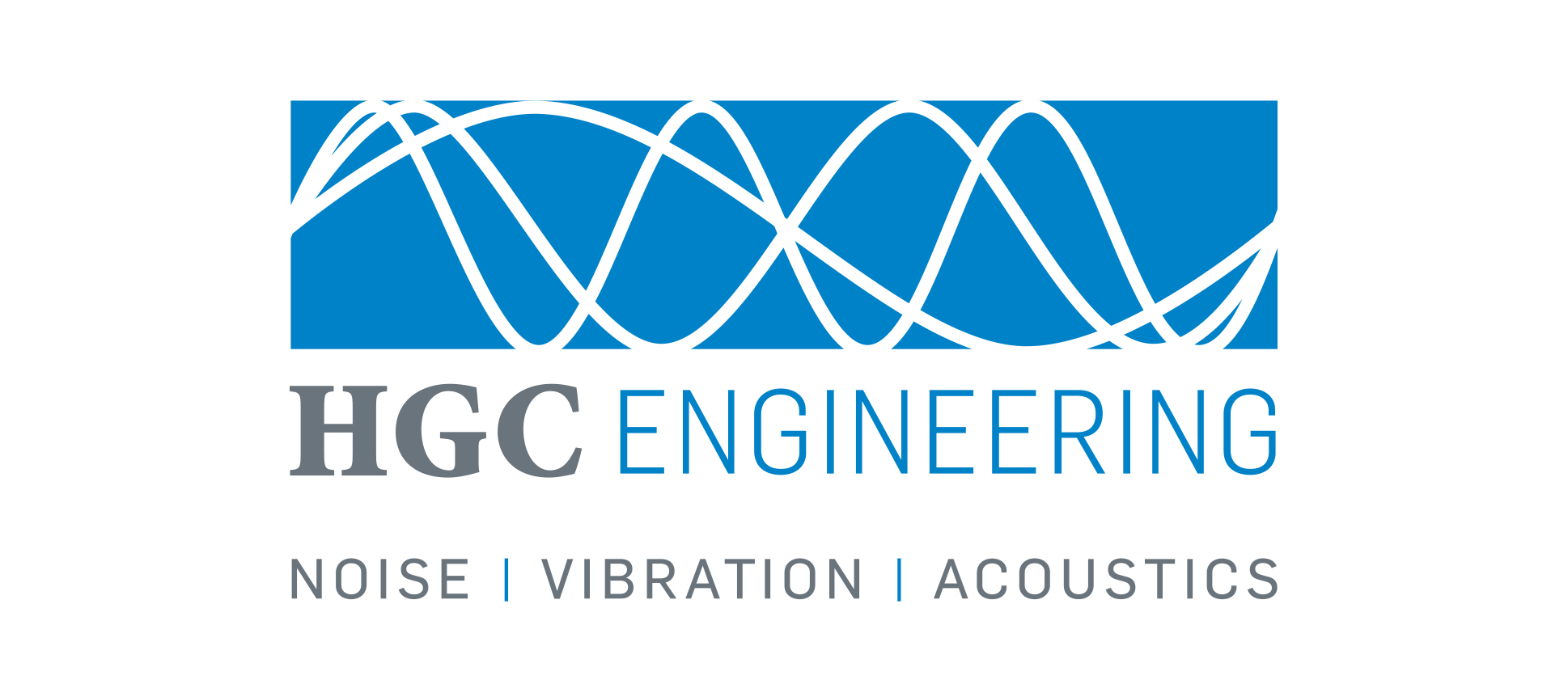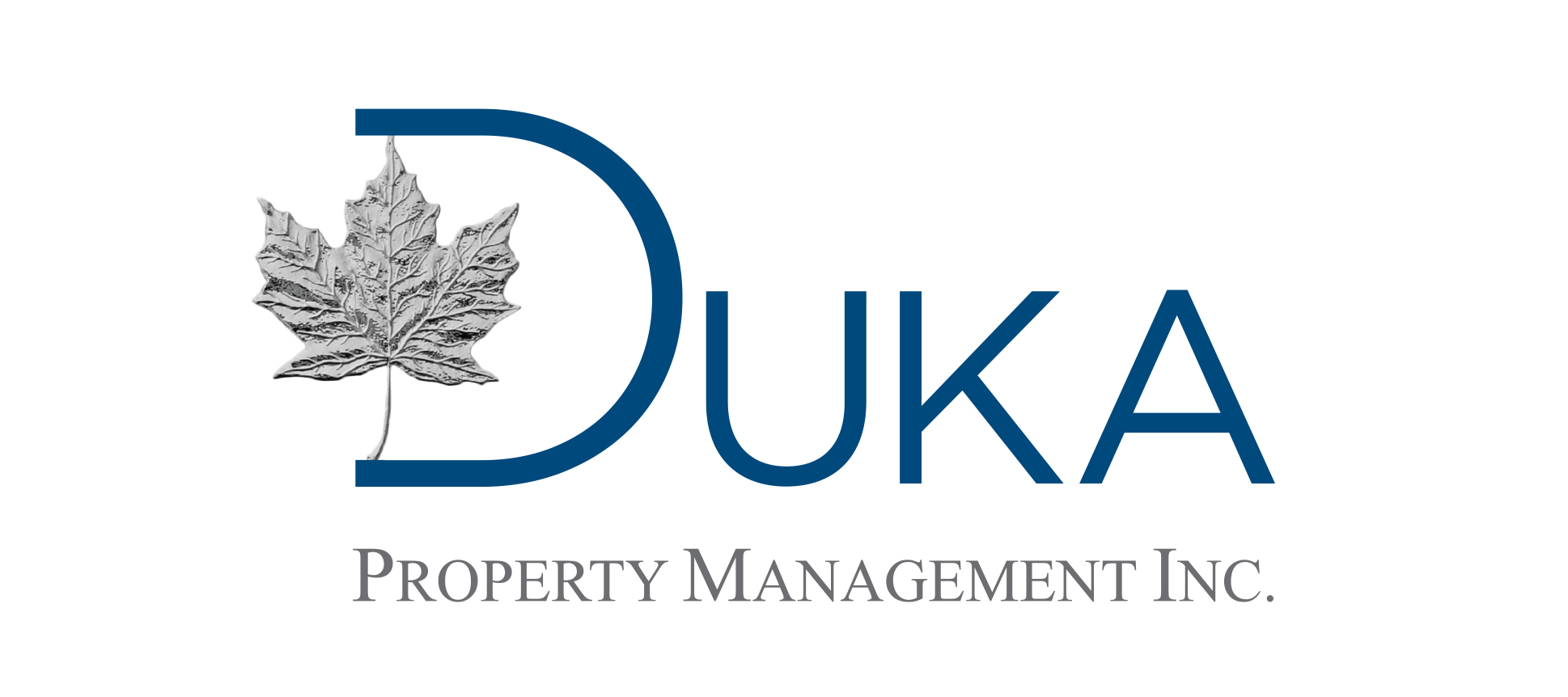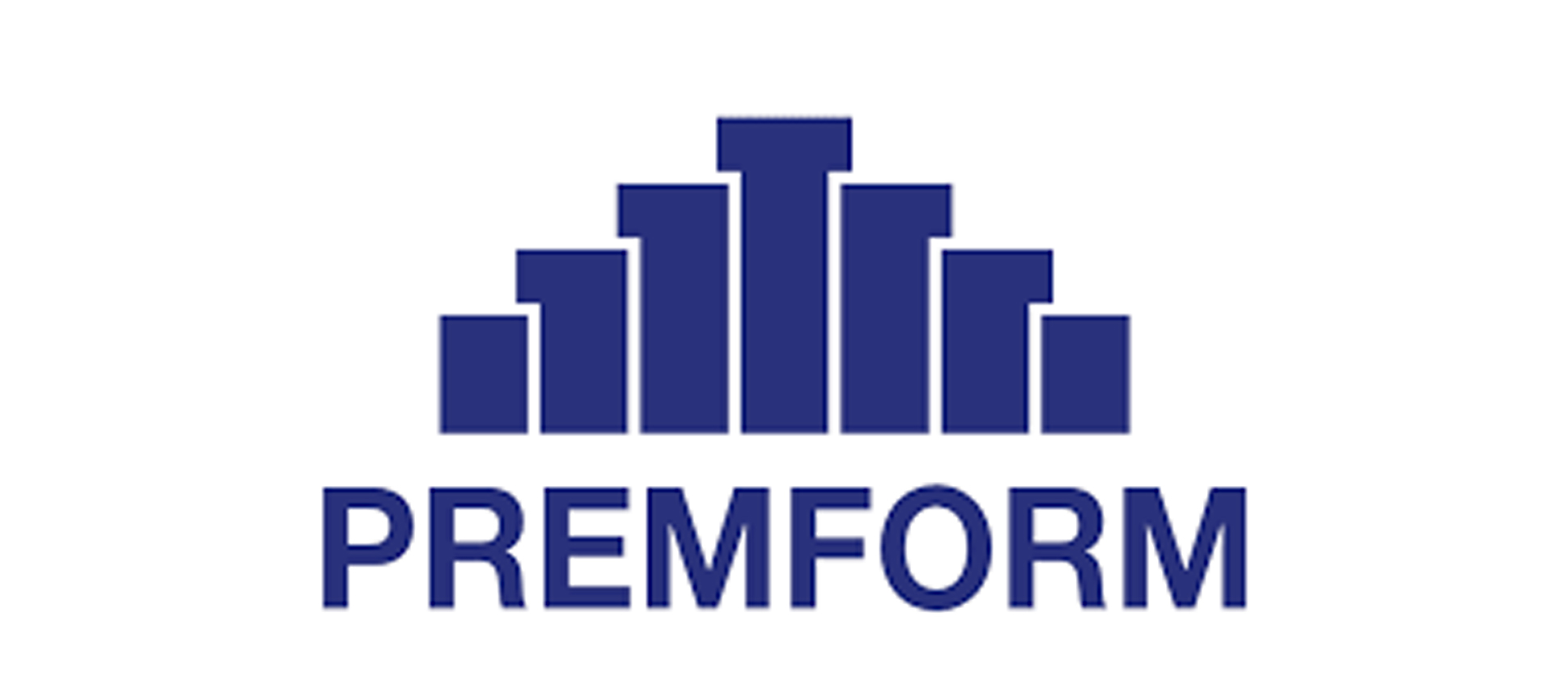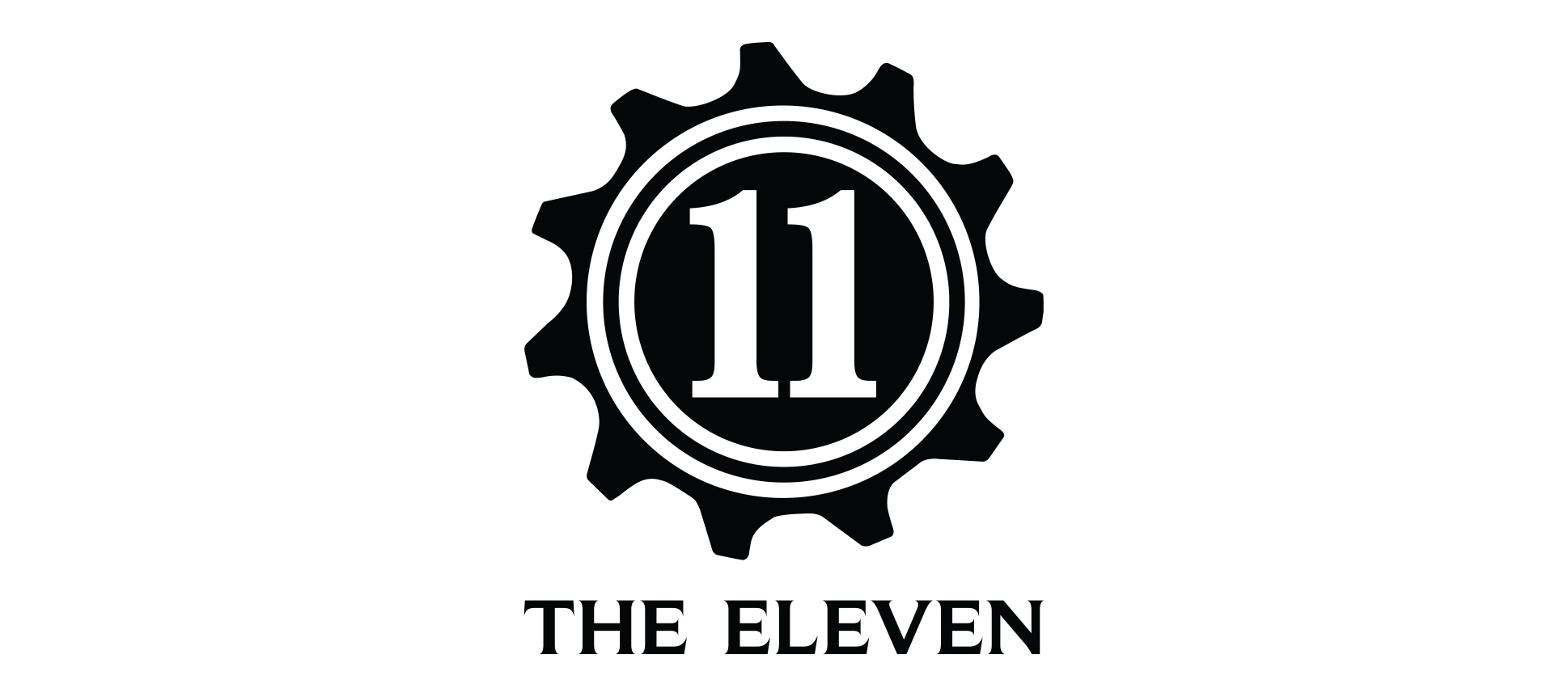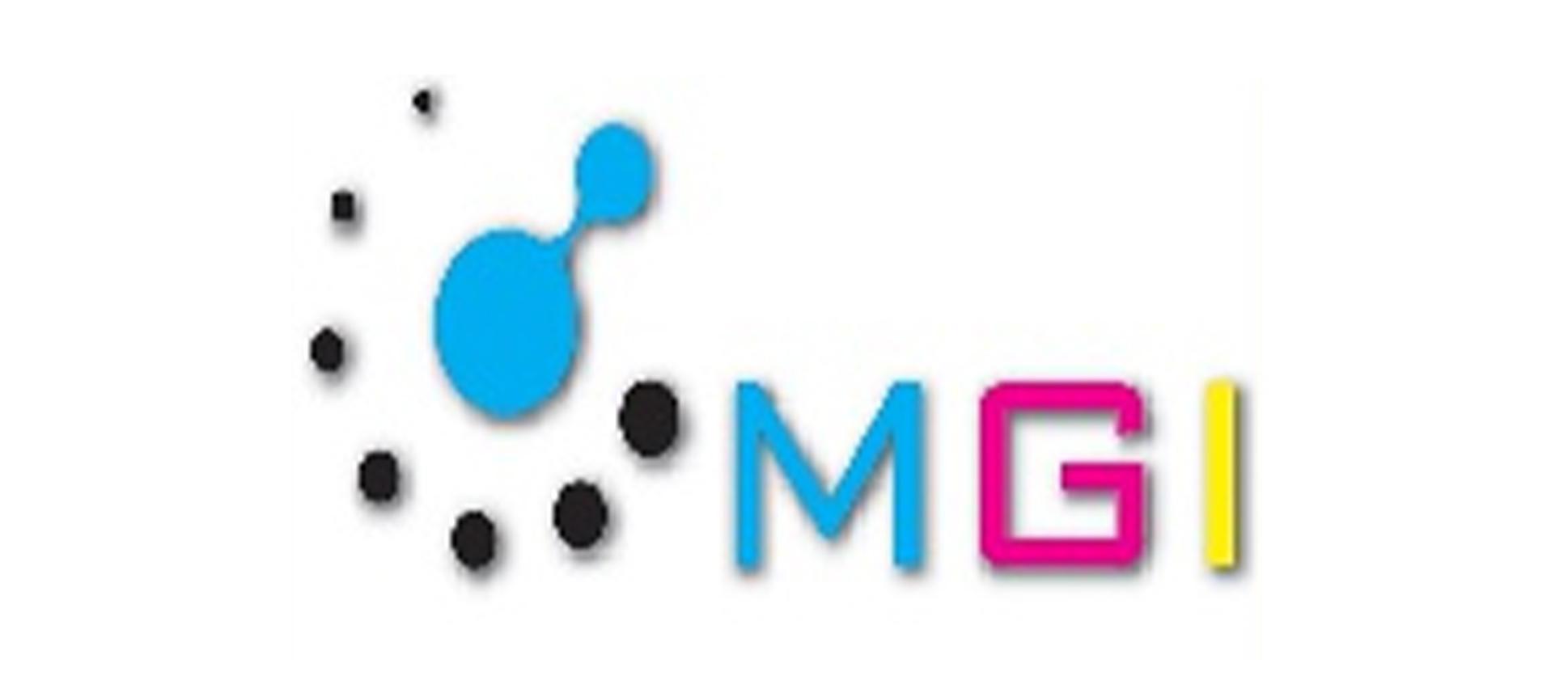 Create a personal fundraising page
Create a personal fundraising page to join us and ride! Fundraising minimum goal $1000
Let's go
Register to ride or Participate
Due to popular demand and limited space, we are manually registering riders to ensure we have a rider space available before processing your participation and support.
Nicola Dent will receive this request and respond within 24 hours.
Thank you for supporting Velo Blu – Pedal for Blu Genes.
Register as a Sponsor
Thank you for your interest in sponsoring Velo Blu 2023. We have many opportunities available that can be customized to suit your corporations needs and goals.
Please register below as a sponsors and Nicola Dent, Director of Blu Genes Foundation will contact you directly.
If you have any sponsorship question, please email nicola@blugenes.org
thank you to our 2022 sponsors