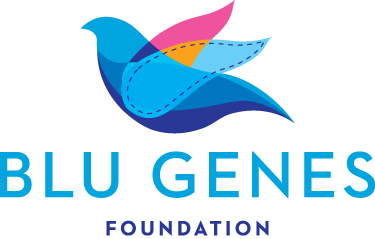 A message from Blu Genes to say, THANK YOU!
The year has been like no other – these are extraordinary times. Yet from the challenges of 2020, Blu Genes has persevered because of you…
Continue Reading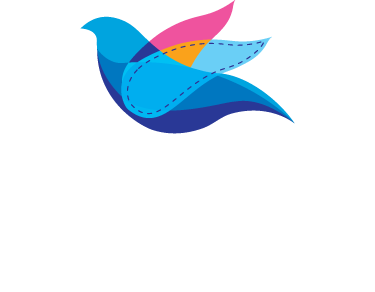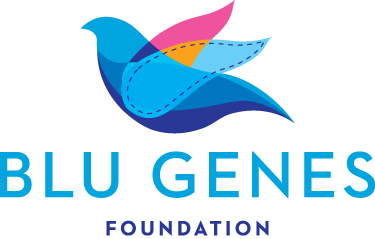 It is with great disappointment that we have had to postpone our Tea for Blu until next year due to Covid-19.
Join us on Sunday May 30th, 2021
Stay safe with hope of better days ahead.
Velo Blu will be back in September 2021!
Pedal for Blu Genes with us for our 2nd annual Velo Blu charity ride
View Event Photos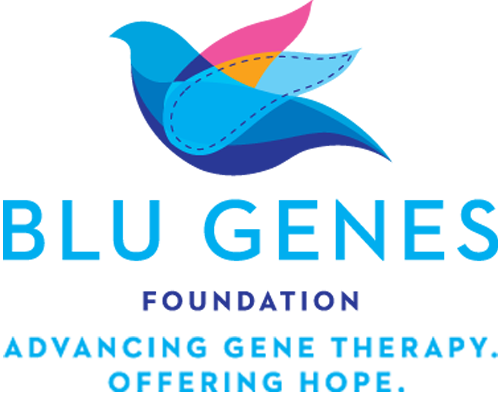 Thank You! A message of hope from BGF's Board of Directors
We are making big advances in offering hope, and we couldn't do this without you.
Read more
Blu Genes Foundation began because of a personal mission to find a cure for a rare and fatal genetic disorder called Tay-Sachs disease. We recognized a much greater need and welcome you to watch our impact video.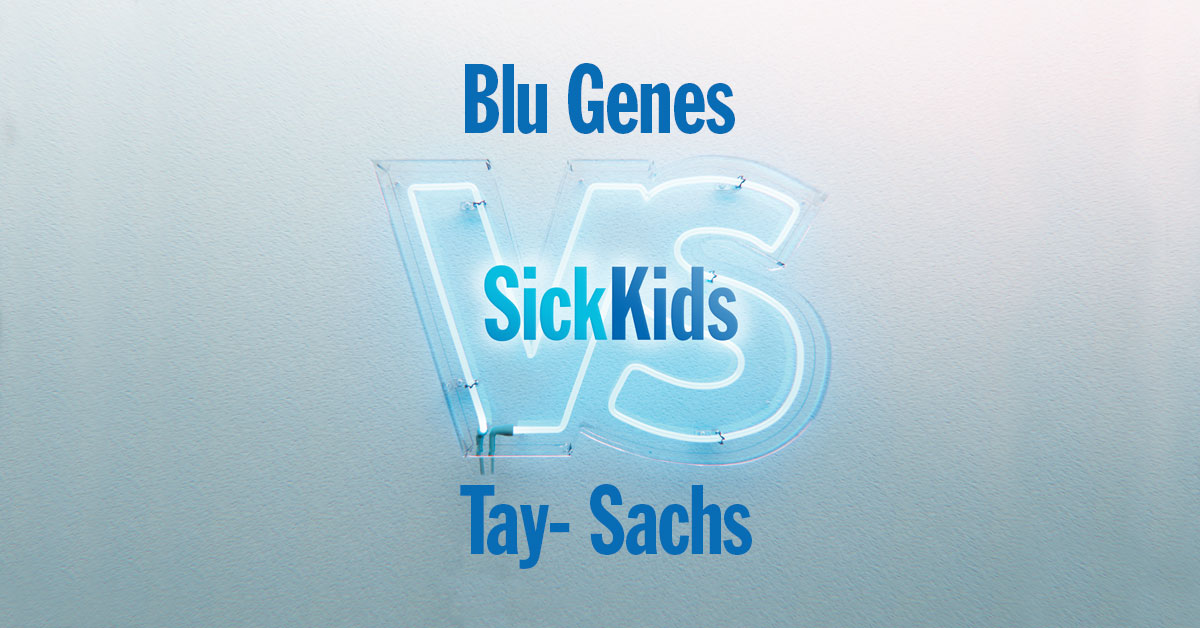 Blu Genes Supports SickKids
In its mission to fight Tay-Sachs Disease, Blu Gene Foundation is joining with SickKids ...
Donate Now
Learn About This New Research