Velo Blu
Our 4th Annual VELO BLU took place on Friday September 15th, 2023. Velo Blu provides multiple routes for all cyclists to enjoy the ride with the option of adding a challenge. Velo Blu is a high-end boutique charity ride and event that takes place at the beautiful Peller Estates Winery. Riders are guided on a choice of challenging scenic routes through Niagara-on-the-lake. Non-riding guests participate in our Experience Niagara activities, spending a fun day in Niagara-on-the-Lake. All of our guests culminate back for a celebration overlooking the vineyards with great food, friends, wine and sense of accomplishment.
VELO BLU 2023 was a big success. With support from our 55+ Sponsors of Velo Blu 2023 and our many donors, we raised $440k!
Velo Blu 2023 had a tremendous turnout this year with over 70 riders and 50 Experience Niagara participants along with many more guests joining us for the beautiful luncheon under the tent overlooking the Vineyards at Peller Estates. The sun was shining on all of our riders and guests for VELO BLU 2023 – it was an event like no other! For more details on Velo Blu 2024 email nicola@blugenes.org, watch your email for updates and check back here.
EVENT DETAILS AND HIGHLIGHTS
Thank you to all of our sponsors, riders, participants and guest for making our third annual Velo Blu 2022 a great success.
Proceeds from Velo Blu will be directed to SickKids as they dedicate gene editing expert Dr. Zhenya Ivakine and his team to push research forward towards finding a treatment for Tay Sachs Disease.
Third Annual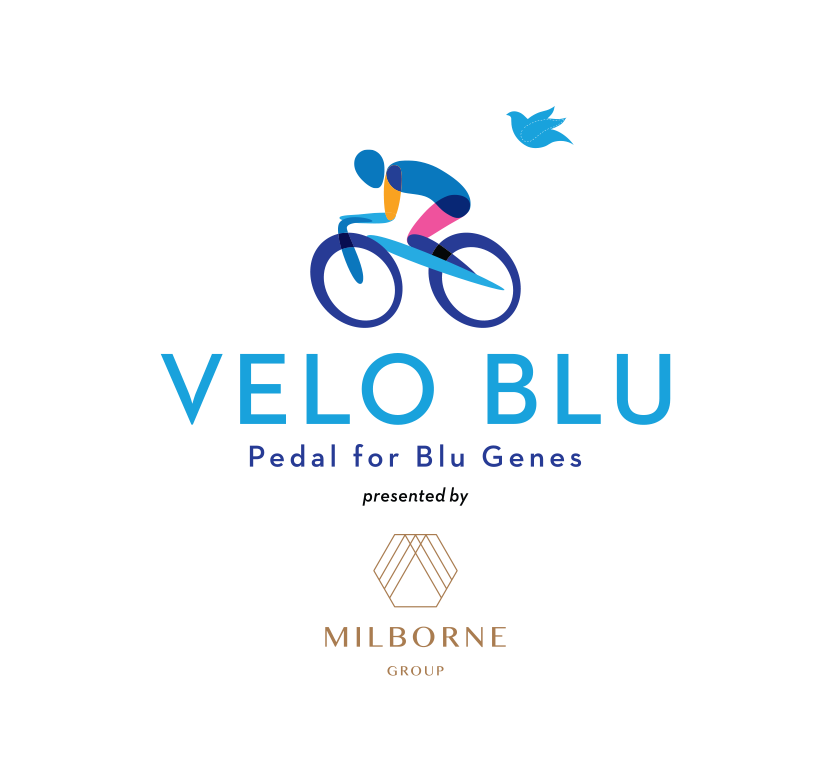 September 2022
View Event
Second Annual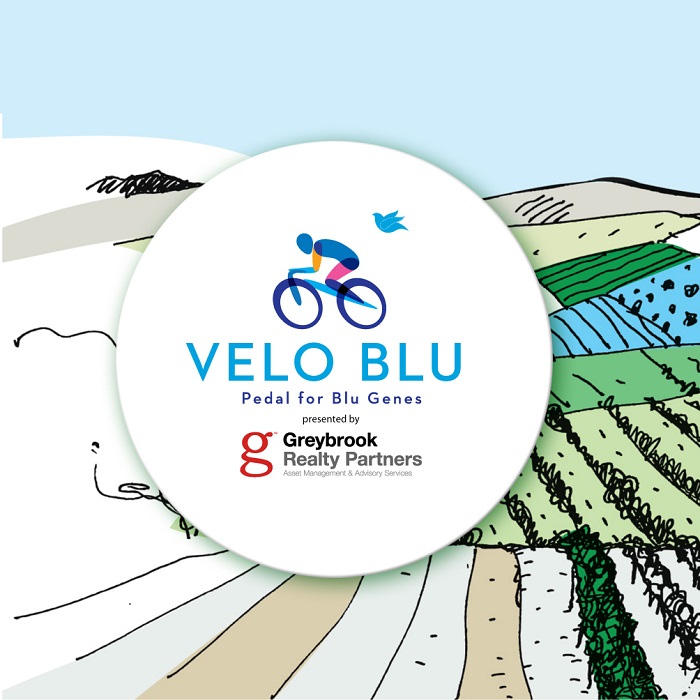 September 2021
View Event
First Annual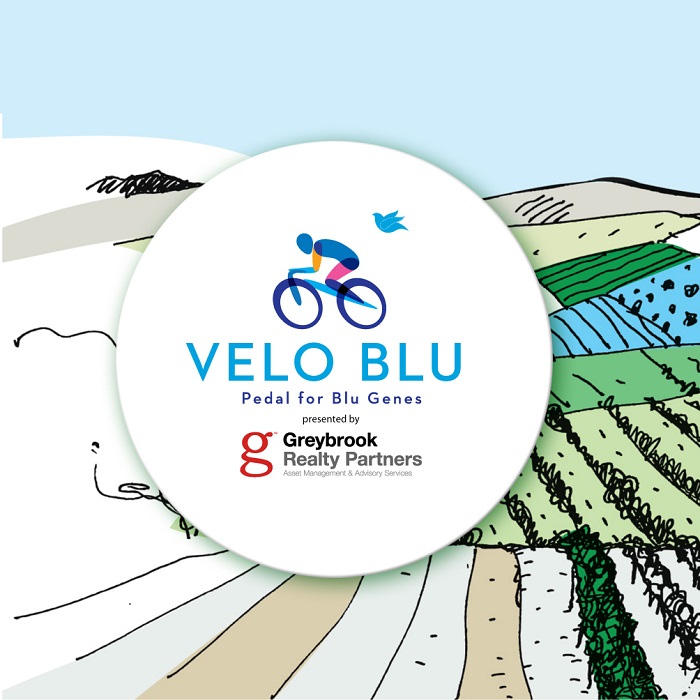 September 2019
View Event